Best known for its stunning scenery and epic wildlife, the Isle of Mull is also home to many exciting outdoor activities too. There's plenty to appeal to adventure-seeking visitors on both land and sea. Here are a few local guides and tours to dive into during your stay.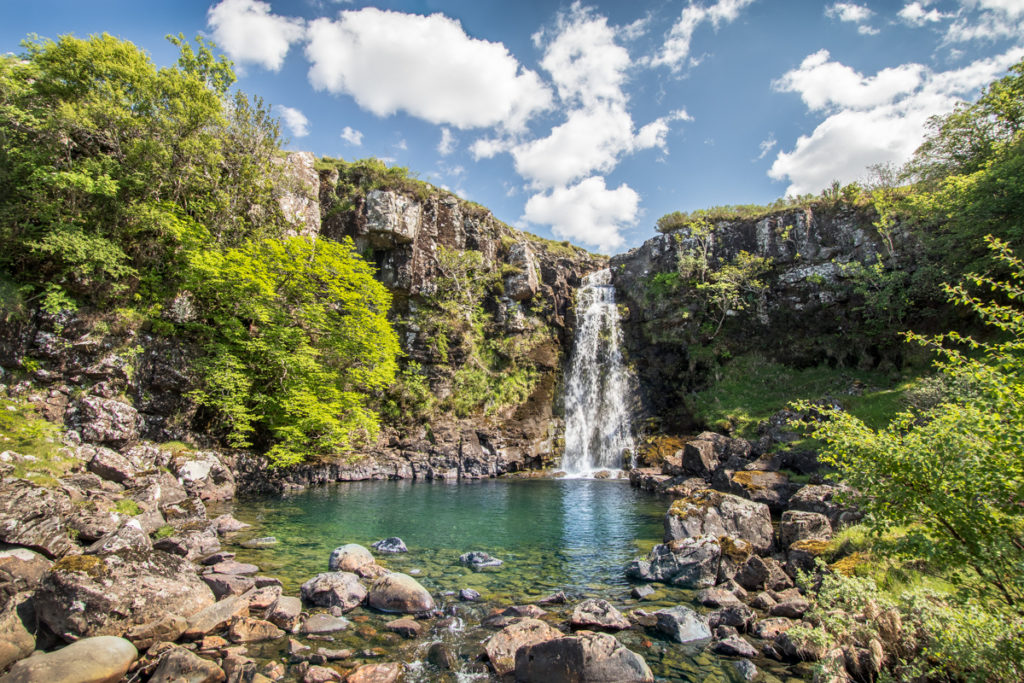 1 Wild swim in waterfalls
Walk Mull is the wild swimming expert to seek out for this one. Offering guided hikes that take in some of Mull's best-kept-secret wild swimming spots, you can take your pick between coastal dips and some amazing waterfall pools, safely guided by a local expert.
2 Take to the water
With the expert help of Bendoran Watersports, you can canoe, kayak and more around the Ross of Mull's enchanting pink granite coastline and secluded shell-sand coves. Perfect for your fix of vitamin sea with an adventurous twist.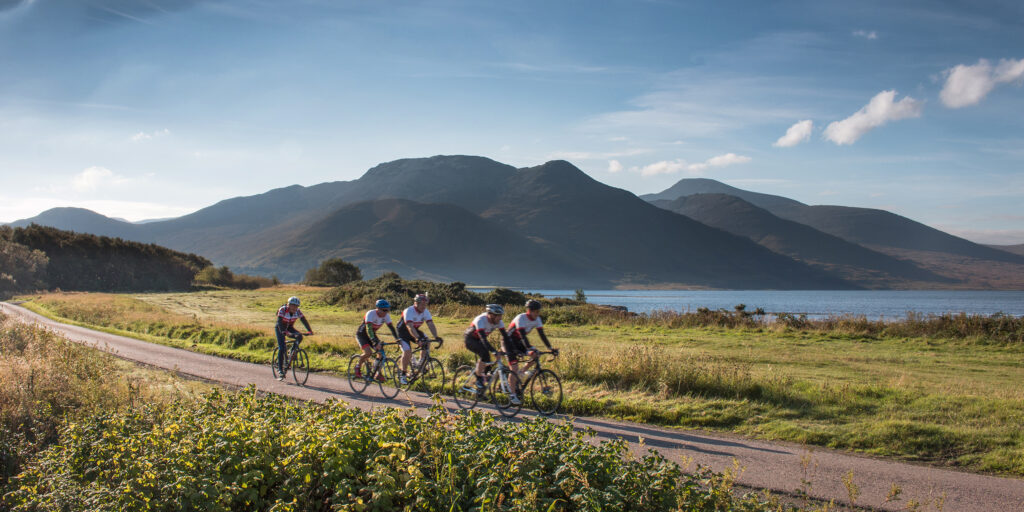 3 Enter an event
This one's a little different, but throughout the year, the island plays host to many sporting events. Whether you take on the epic cycle ride for the Isle of Mull Sportive, or bring your four-legged-friend to tackle the Canicross at Glengorm, there's something for everyone to challenge themselves with.
4 Paddle the bays
With stand-up paddle board hire available in both Salen Bay and Tobermory Bay, the choice is yours! Expect amazing coastal views and plentiful wildlife either way, making this SUP experience stand out from the rest.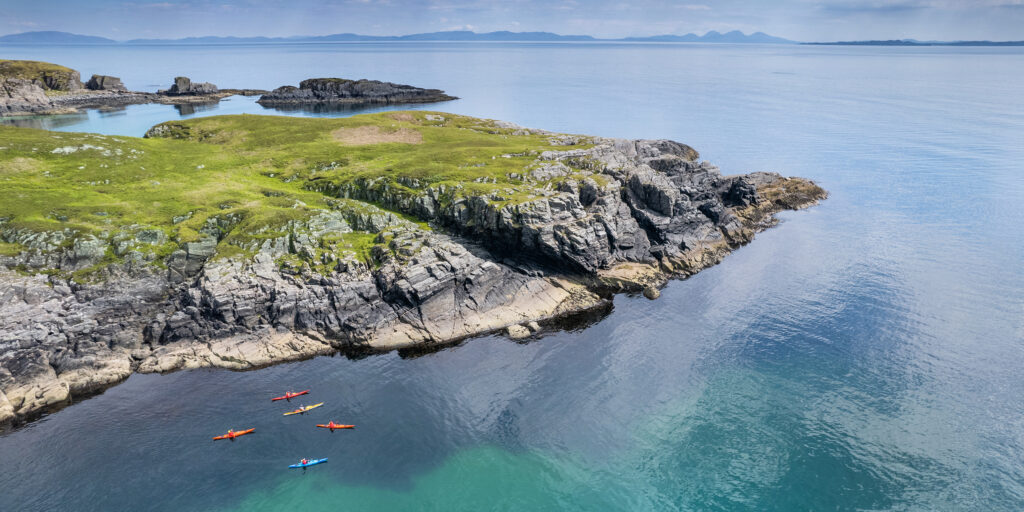 5 Blast across the beach
You're sure to get an adrenaline fix as you canter through the waves on Killiechronan beach, riding sure-footed native Highland ponies. Mull Pony Trekking make it possible for experienced riders, with gentler treks along the coast or high into the hills available too.
Ready to embrace your spirit of adventure? Book your Isle of Mull cottage today.
Please note that adventure activities have inherent risks and dangers and are undertaken at your own risk. Always use a fully qualified local guide and ensure you have the required experience and are fully prepared for any activity you choose to undertake.