With the Mull Music Festival that kicks off a series of popular events on Mull now behind us (you can catch the next one from the 26th – 28th April 2024!), what better time to look ahead to the Isle of Mull events to come this summer.
From sporting fixtures to Highland traditions, there's plenty for all the family to see and do, so check out these Isle of Mull events to add to your holiday plans.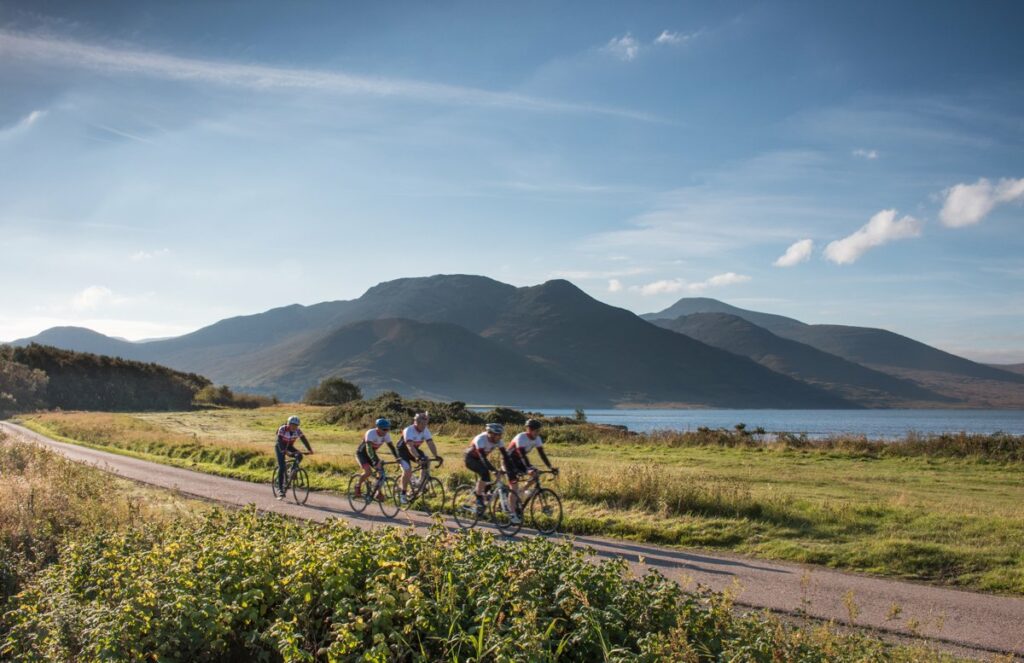 Ready, set, race
On the 4th June, Mull will be abuzz with the whirring of wheels as cyclists take to the roads and take on the challenge of the sportive. Covering 87 miles, this is no mean feat and there's sure to be a celebration on the finish line.
The following month, on the 22nd July, there's another challenge to sink your feet into – the Mull Half Marathon!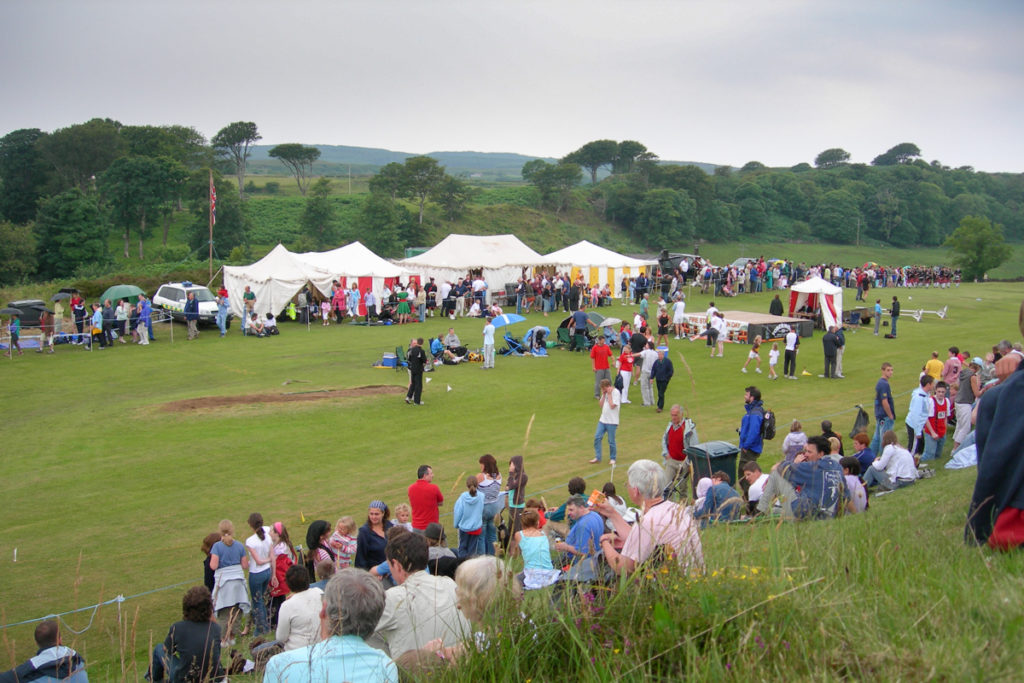 Game on
One of the year's most popular of all Isle of Mull events are undoubtedly the Tobermory Highland Games. Taking place on the 20th July, this is your chance to immerse yourself in Scottish culture, with pipes played, cabers tossed and plenty to whet your tastebuds too.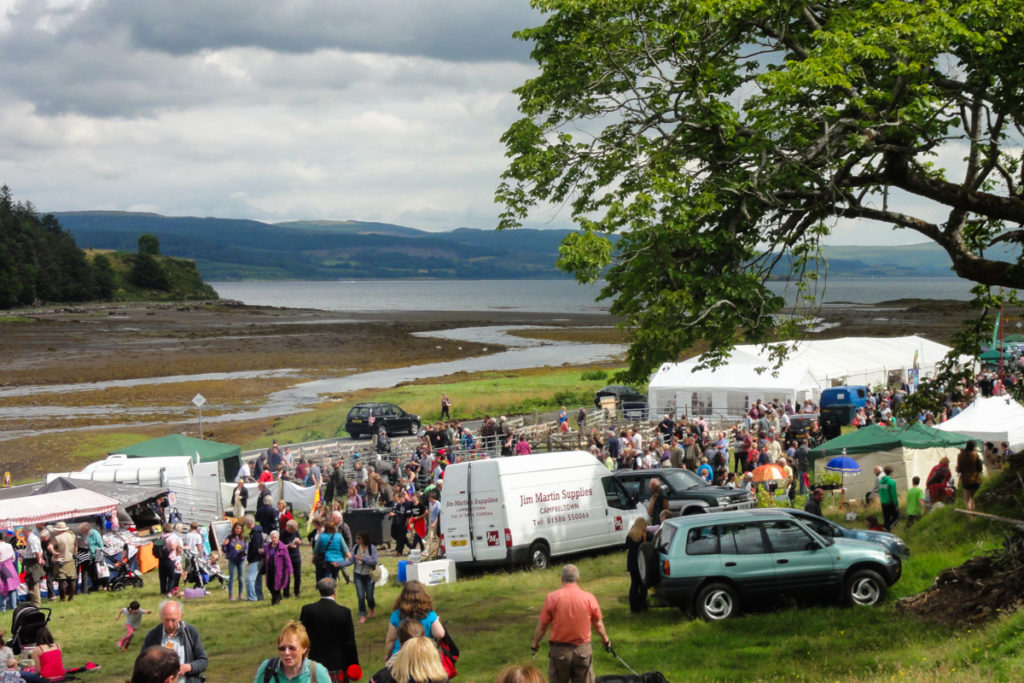 Show time
Of course, no Highland calendar would be complete without the annual summer show, and on the Isle of Mull, we have two of them! Held on consecutive weeks, first comes the Bunessan Show on the Ross of Mull, followed by the Salen Show on the island's east coast in early August (4th and 10th respectively).
From stock judging to show jumping and fun dog shows to prize winning potatoes, these events have all the hallmarks of a country show. Topped off with local food and drink to delight the taste buds and traditional Highland tunes to set the tone. A great day out for all the family and a tribute to Mull's crofting ties.
Find out more about Isle of Mull events throughout the year in our events guide here.
Not yet booked a cottage? Find your last minute escape by searching by date here, or bag one of our last minute offers here.