In this blog post, you'll follow the entire 300-mile island perimeter to discover the very best cottages for wildlife on Mull.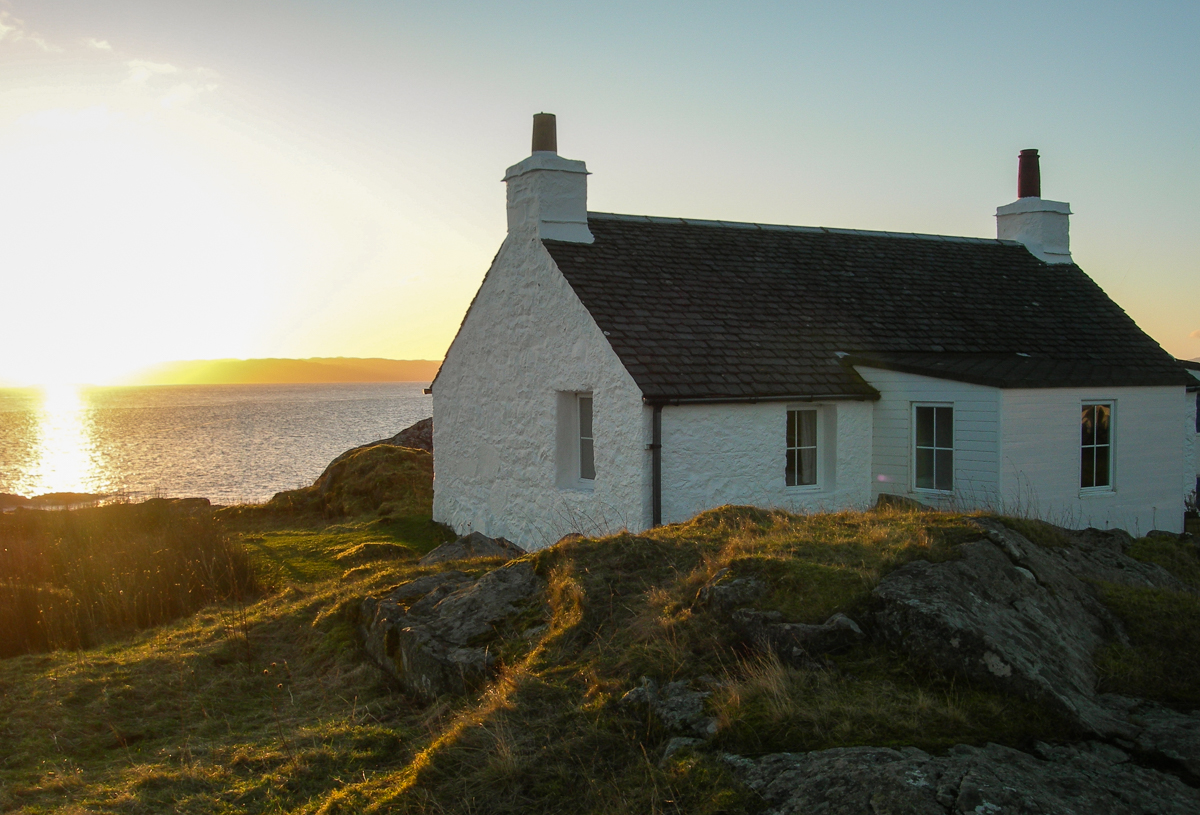 Grasspoint Cottage, Grasspoint
Located in the south-east corner of Mull, not far from the ferry terminal at Craignure, Grasspoint Cottage has an idyllic location. Your chances of seeing marine wildlife greatly increase here, thanks to the sea wrapping around three sides of the old crofter's cottage for two. Porpoises and dolphins are highlights on the water, while deer, eagles and otters are stars on shore.
Discover more holiday cottages a stone's throw from the sea here.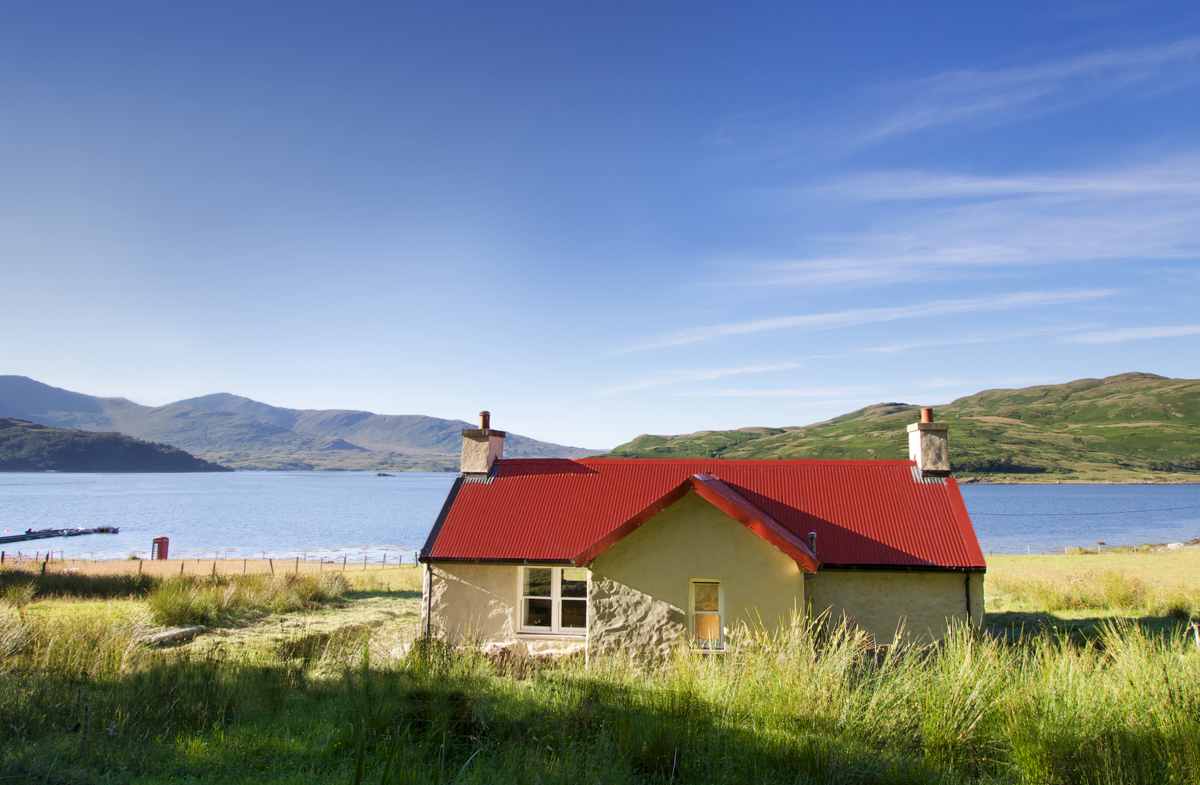 Tigh na Mara, Croggan
Tucked away on the shore of Loch Spelve, Croggan is a haven for wildlife. Wait patiently and you may even be rewarded with a view of an otter crunching up a crab for lunch! There are lovely rural walks from the doorstep of Tigh na Mara, which sleeps two, as well as a quiet beach a scenic walk away at Portfield.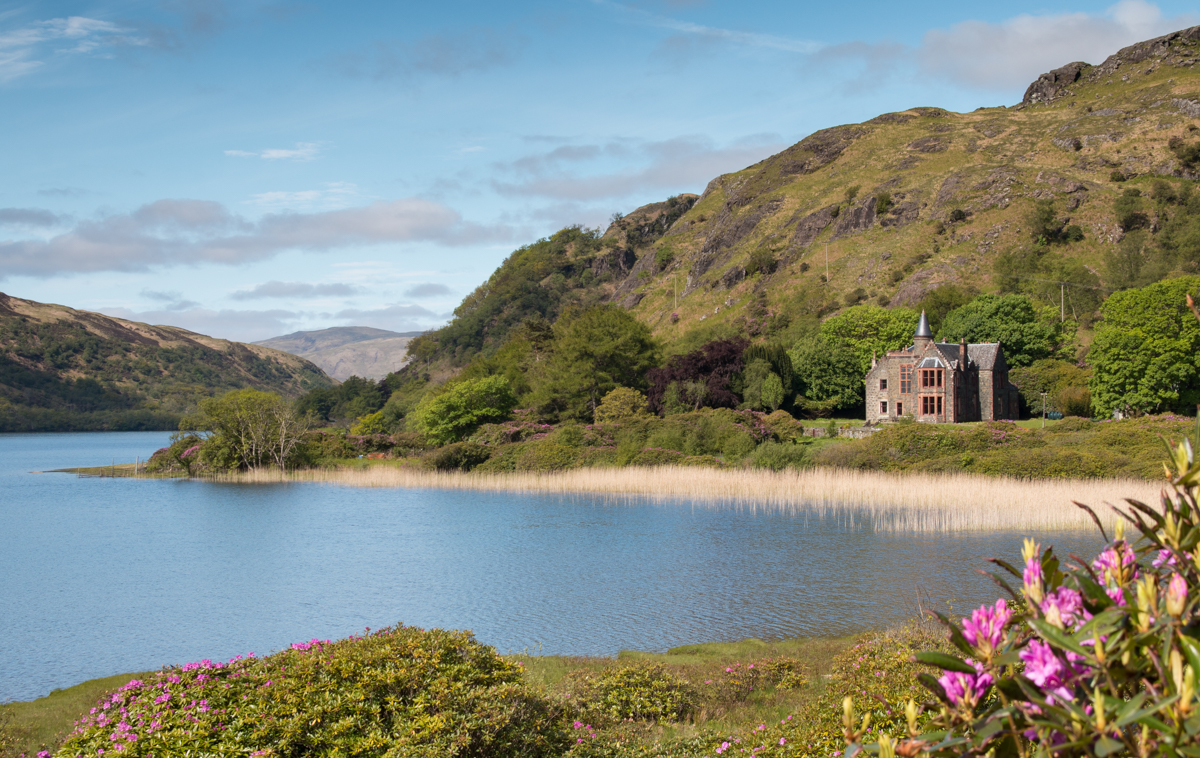 Craig Ben Lodge, Lochbuie
Presiding over the quiet shores of Loch Uisg, a freshwater loch between lochs Spelve and Buie, Craig Ben Lodge is ideal for group getaways, sleeping 10 people. The walled garden is a tranquil spot from which to watch the local wild and birdlife.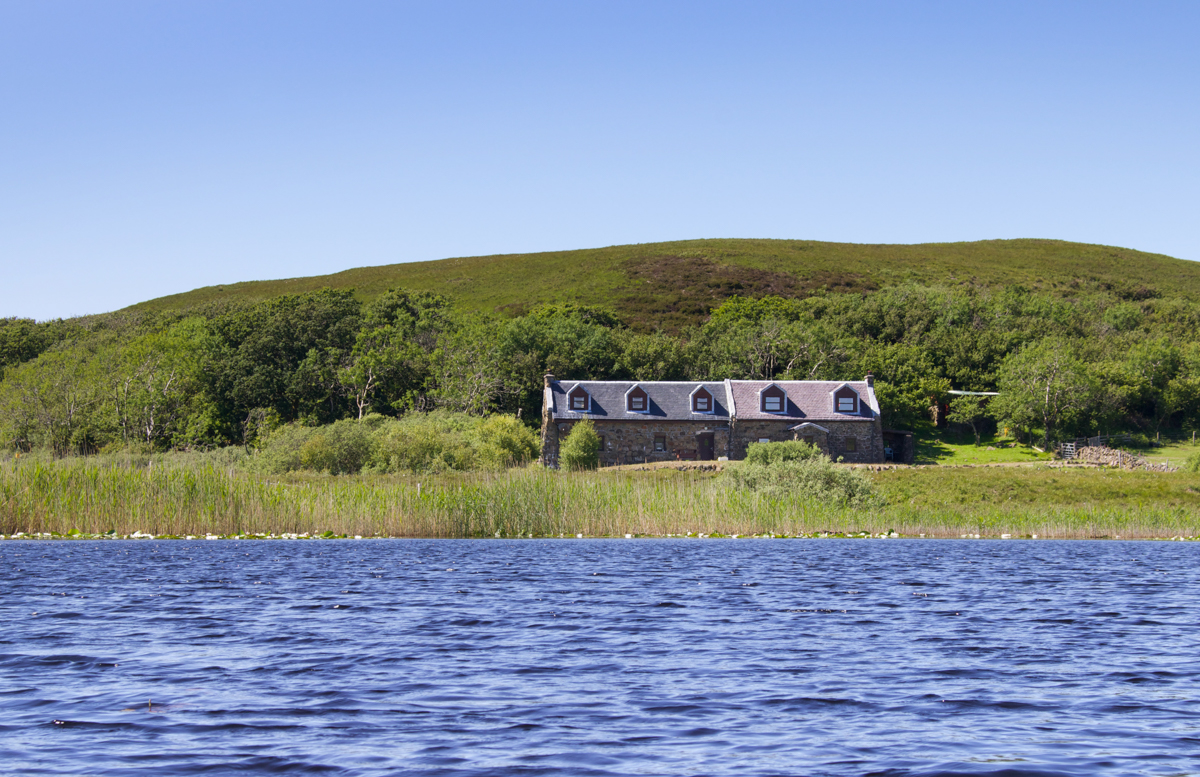 Torr na Locha, Ardtun
Moving round to the Ross of Mull in the south west, Torr na Locha, which sleeps eight, has a stunning location by Loch Scridain. This house is another must-stay for marine wildlife on Mull. The chance to spot dolphins while enjoying an afternoon in the garden is not one to be missed!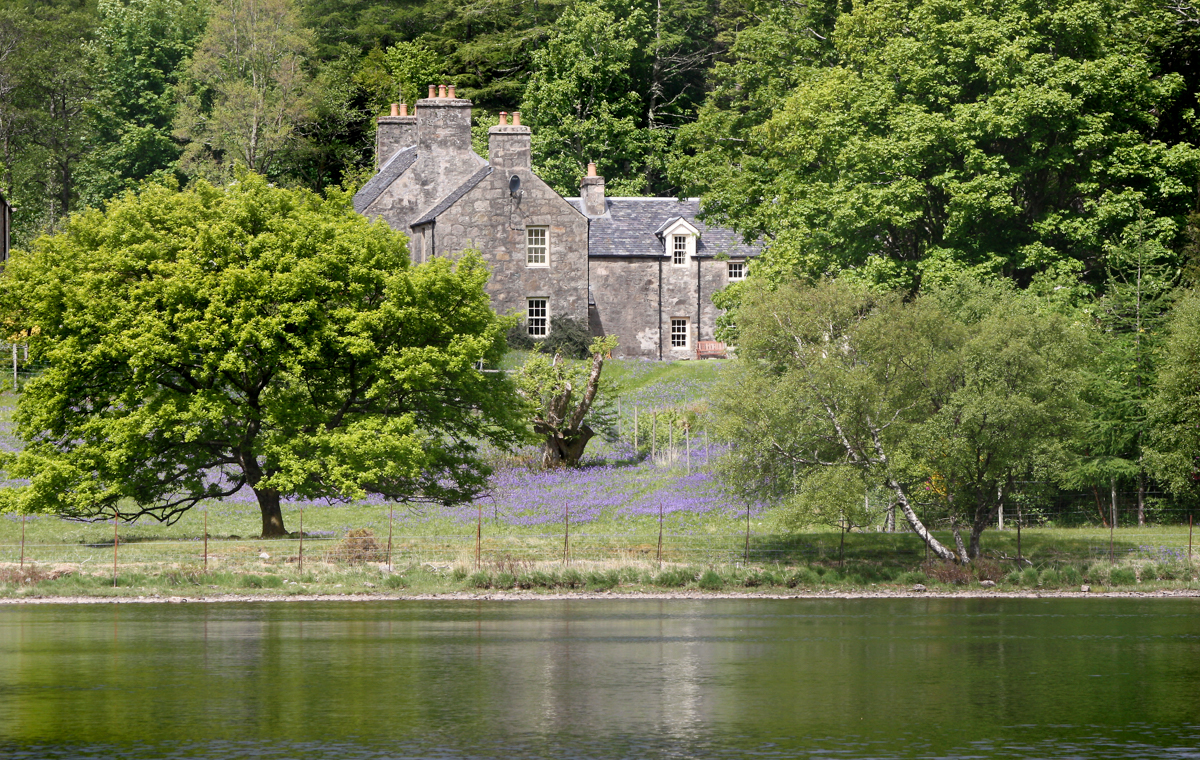 Macquarie House, Gruline
Set just inland of the island's west coast by the side of the water on Loch Ba, Macquarie House is a tranquil hideaway loved by guests and wildlife on Mull alike!
In the spring, a sea of bluebells decorate the lawn, while the deciduous woodland also returns to leaf. The varied habitats and proximity to Loch na Keal make this an excellent wildlife-watching base for groups of up to 10.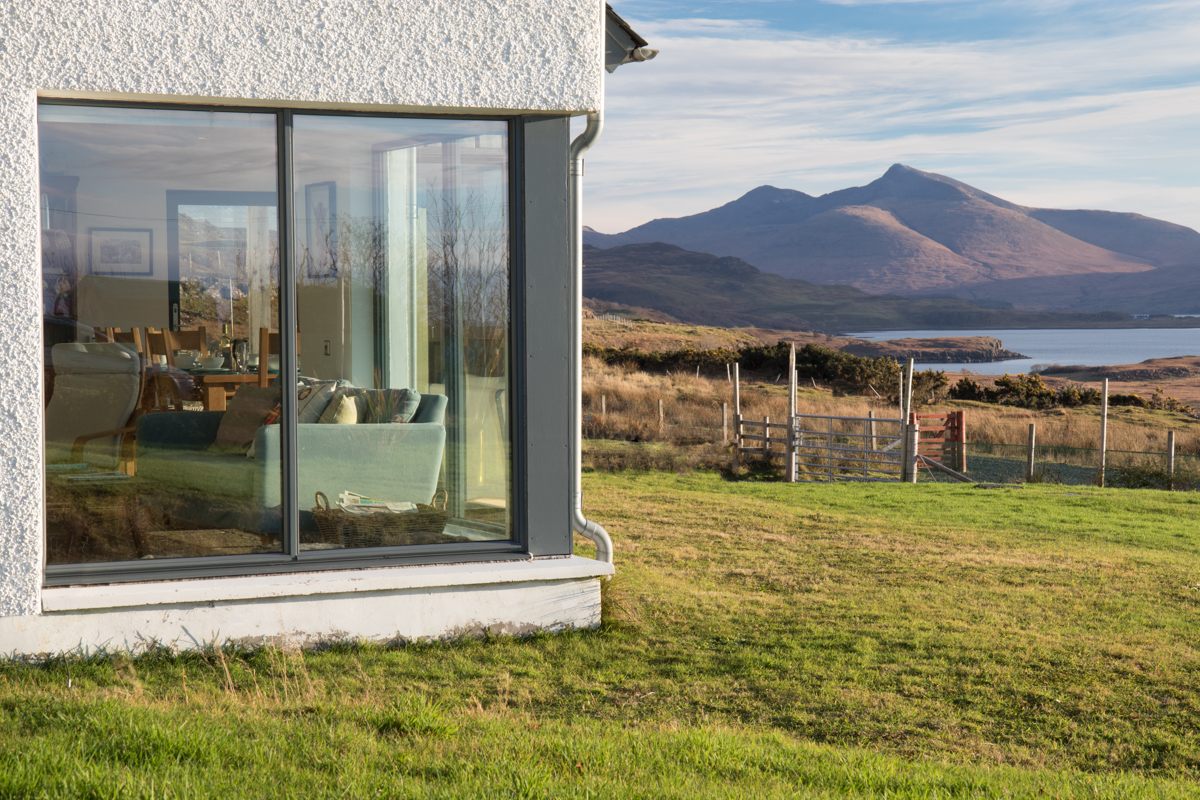 Snipe Cottage, Torloisk
Further north up Mull's west coast, you'll find Snipe Cottage. This contemporary house benefits from huge windows, which reveal excellent views over Loch Tuath. Beaches, mountains and lochs are all within easy reach of this house, giving guests ample opportunity to spot the 'big five' wildlife on Mull.

Witch's Cottage, Croig
In the north-west corner of the island lies Witch's Cottage, which sleeps four. Croig is a charming spot, with a small harbour and some beautiful beaches to explore. The surrounding woodland and coast makes Witch's Cottage a great location for watching wildlife on Mull. Scan the skies for soaring eagles or shelter by the rocky shore to wait for otters.
Discover some of Mull's most magical remote holiday cottages here.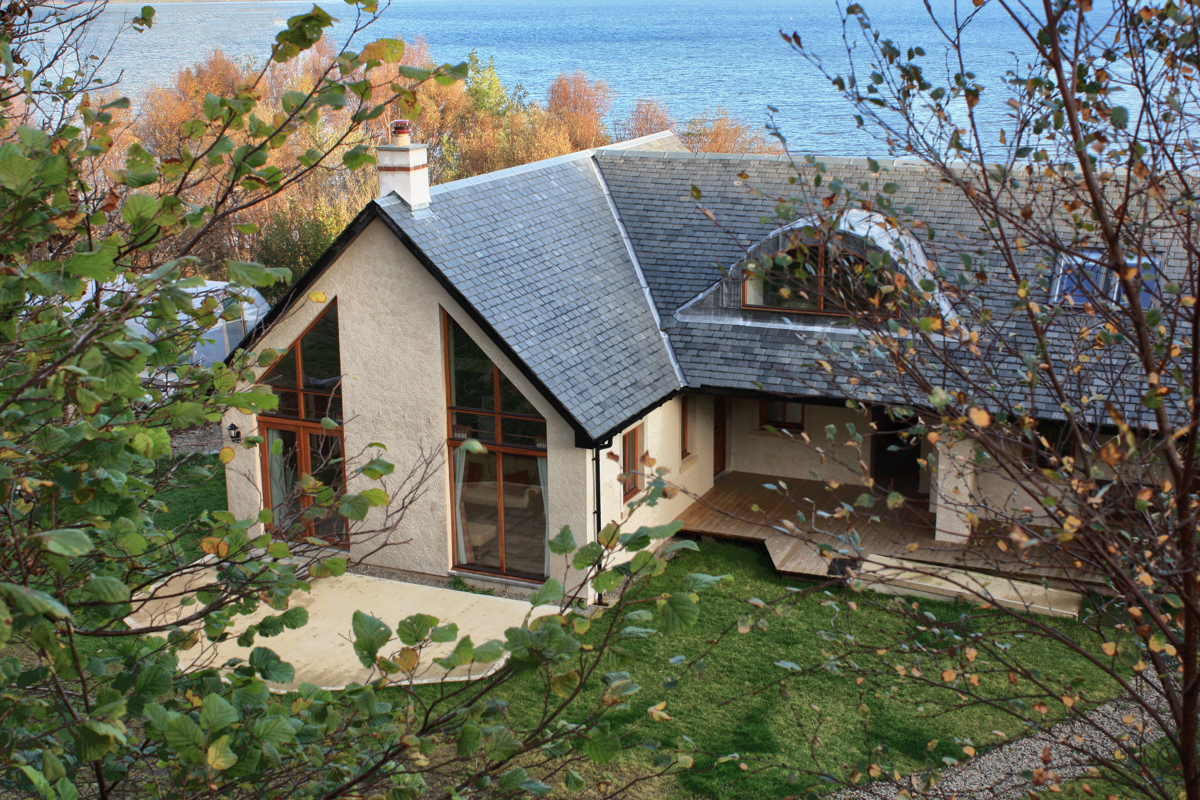 Daisy Cottage, Fishnish
Sleeping six, Daisy Cottage is perfect for a family holiday. It's also perfect for making the most of the wildlife on Mull, with an observatory, microscope and binoculars provided. White-tailed eagles are regular visitors to the area. The garden and pond also attracts varied wildlife, with cameras set up on site to help you spot it.
Find out more about Mull's resident wildlife and the tours available.