In the past 12 months, we've become better than ever at exploring the great outdoors that lies on our doorstep. As part of that, many of us have found new passions for outdoor pursuits, whether taking on testing hills or taking to the water for a bracing wild swim. With that in mind, we've compiled our pick of the best Mull cottages for adventure seekers, whatever pursuit most appeals to you…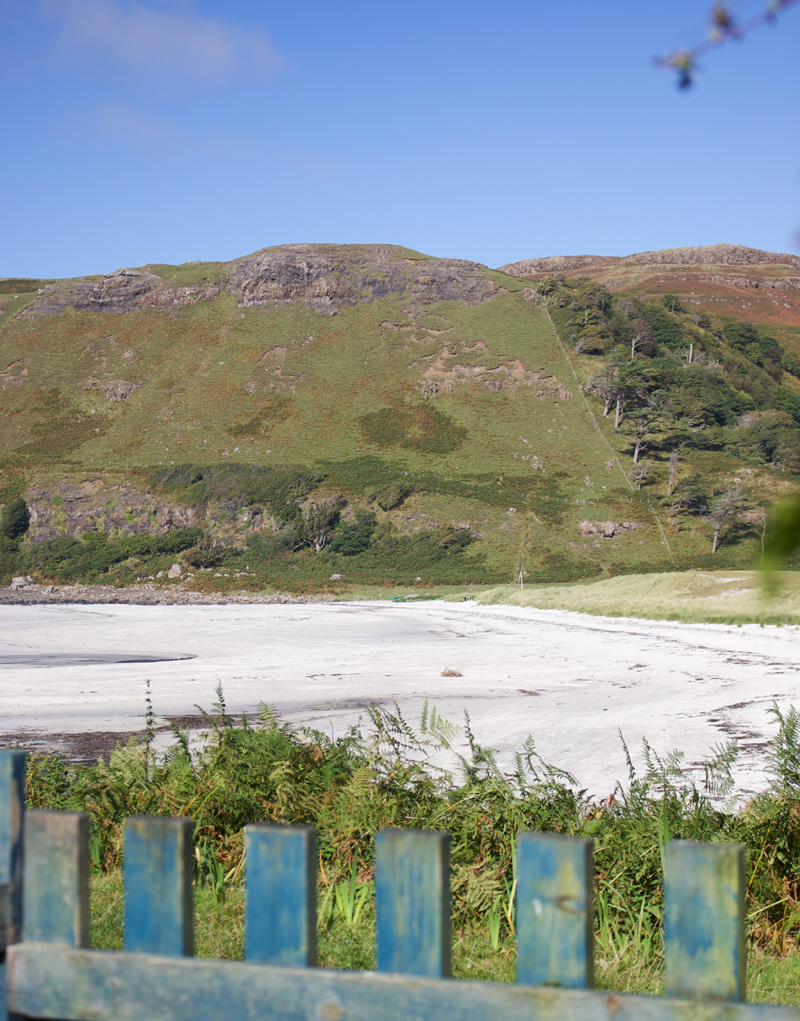 Cottages for wild swimming
Calgary's sheltered horseshoe bay and glistening clear waters make a tempting case for braving the bracing temperatures and taking a wild swim. Where better to base yourselves, then, than Sands Cottage and Calgary Bay Cottage, where you can dash back up the beach and straight in the door to warm beside the fire afterwards. Bliss!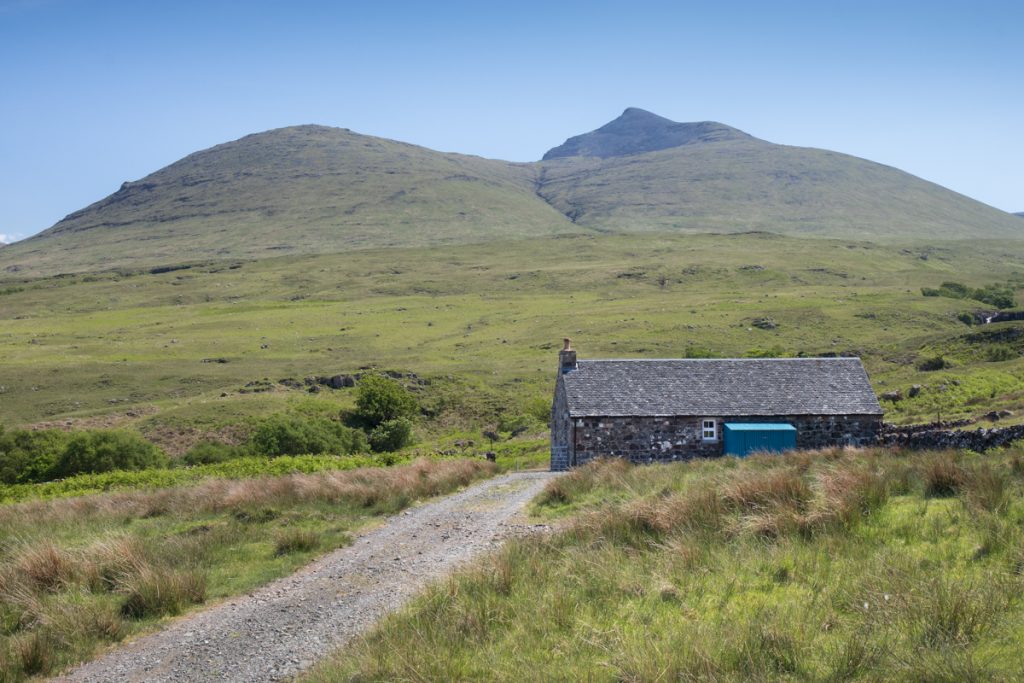 Cottages for hill walking
Tucked into the foothills of Ben More, Derryguaig Smiddy offers a prime position for those hoping to summit Mull's only munro during their stay. There are plenty more interesting hills to tackle in the area too, from the challenging Ben Fhada to the difficult alternative ascent of Ben More via the A'Chioch Ridge.
Venturing south, Dobhran Croft promises some excellent hills close by too at Lochbuie. Ben Buie is, of course, a must. But with the remote and dramatic coastline towards both Laggan and Carsaig, and the hills of Craig Ben to discover, there's plenty to entertain those who like to head off the beaten track.
Cottages for kayaking
With Loch Scridain at the bottom of the garden, The Old Church has long been popular with guests hoping to enjoy Mull from the water during their stay. Launch your kayak from the rocky shoreline and get a new perspective of the beauties of the Ross of Mull coastline.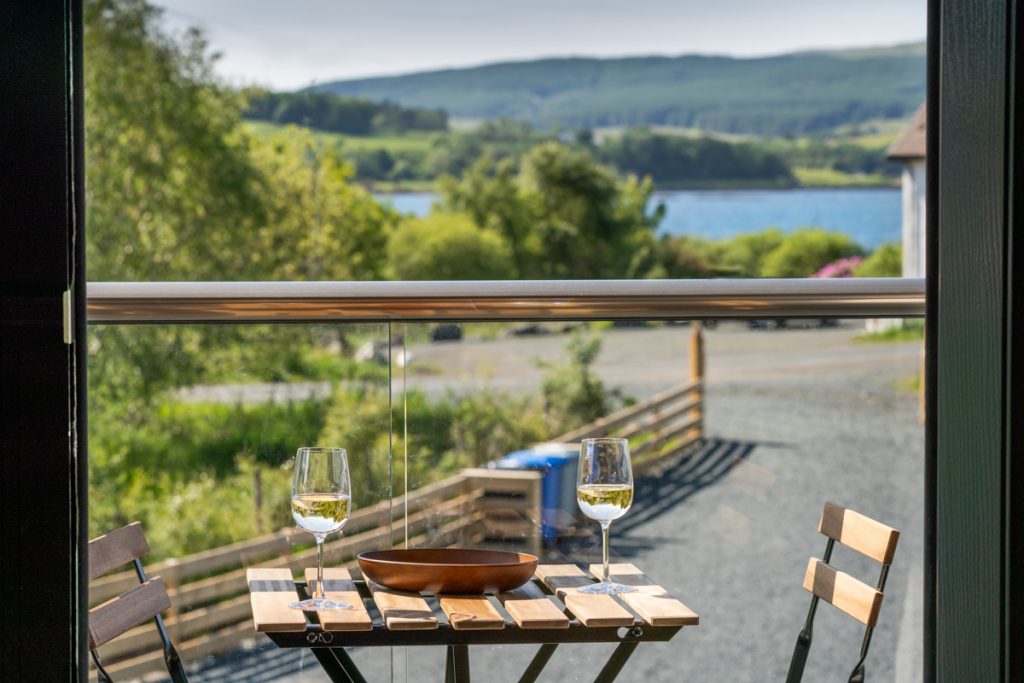 Cottages for paddle boarding
With the tranquil waters of Salen Bay (and, conveniently, paddle board hire available in the village too), Scots Cottage is the perfect choice for those who wish to dip their toes in the adventurous side of Mull, all with a welcoming and modern homestay to return to.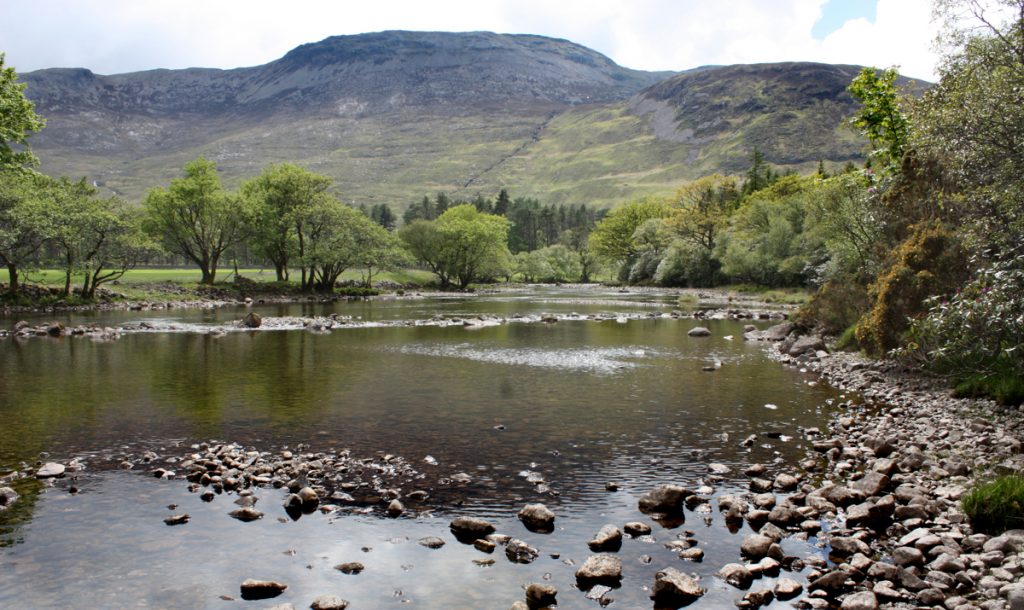 Cottages for biking
Some of Mull's most dramatic scenery and terrain lies deep in the heart of the island in a little-visited area called Glen Cannel. To get here, one must venture along the length of Loch Ba and then deep into the glen, surrounded by Mull's mountain country on all sides. A fantastic cycle in wild surrounds, with a good chance of being joined by a soaring eagle or quartering hen harrier as you go. Macquarie House affords easy access to this wonderful part of Mull.