Perhaps best known for our abundant wildlife, white sand beaches and buzzy town of Tobermory, there are also many creatives and artists on Mull. Based throughout the island, many work in home studios and workshops, but there are opportunities to see them under one roof too.
Here's the lowdown to give you food for thought and inspiration for places to visit and keepsakes to take home from artists on Mull.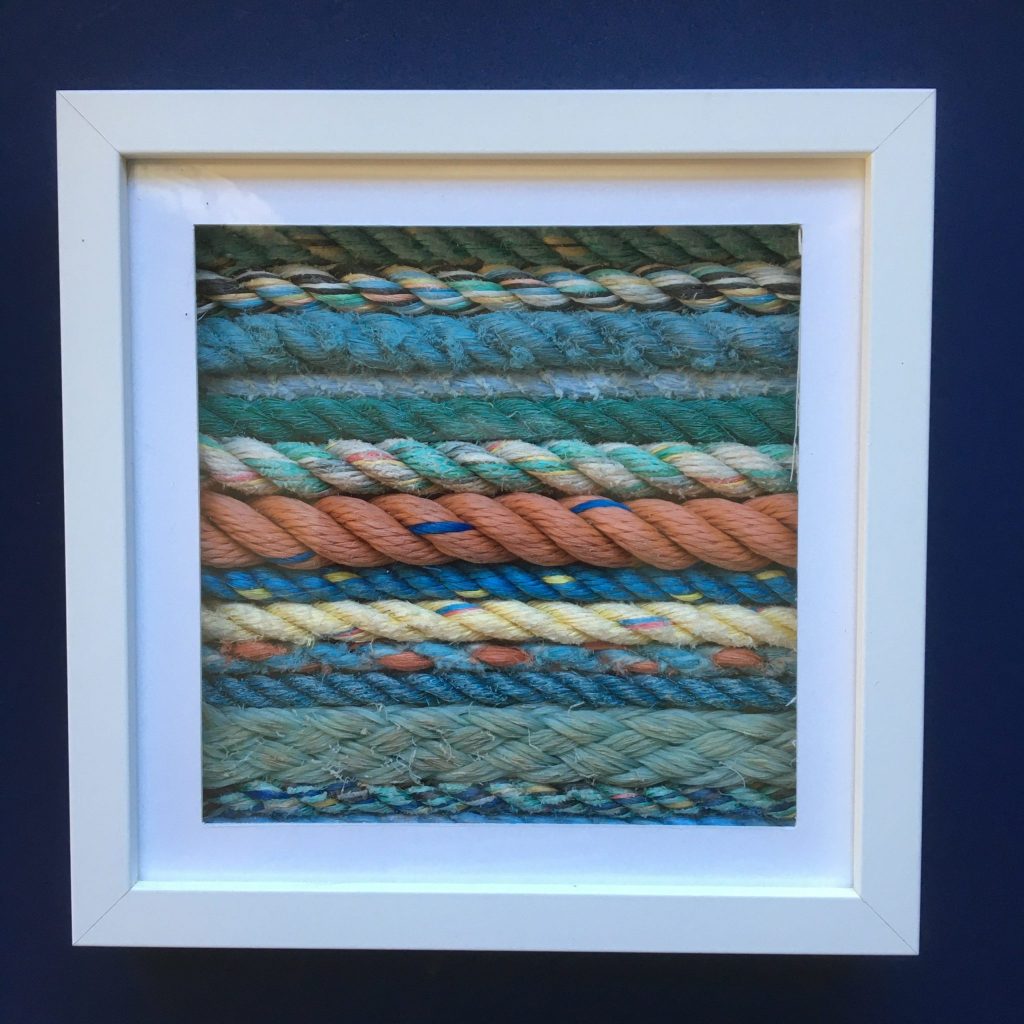 Market Treasures
Not limited to locally raised produce, seafood and meat (although these make delicious purchases too), the Tobermory Producer's Market is also home to a rotation of different artisan makers. Purchase hand-woven tartans here in Tobermory, as well as paintings and artworks, fabrics and gifts and even woodwork from exhibiting makers.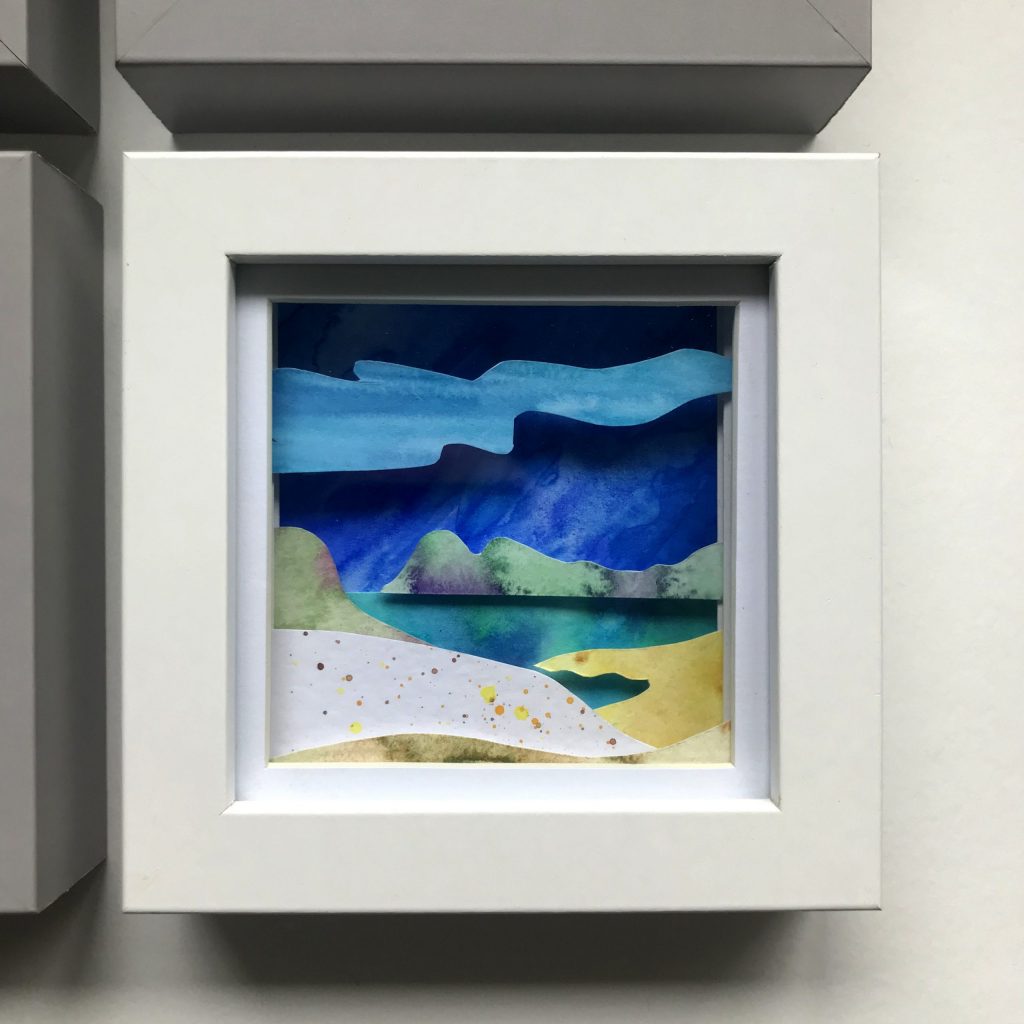 Glorious Galleries
Mull certainly holds its own in the Hebrides when it comes to artists and galleries, and there are a number you can visit during your stay. Find several galleries as you work your way down from Breadalbane Street, calling into An Tobar, and then down to the harbourfront in Tobermory, or hit the road and visit the Tin Shed Gallery on the west coast. There's even a gallery on Iona!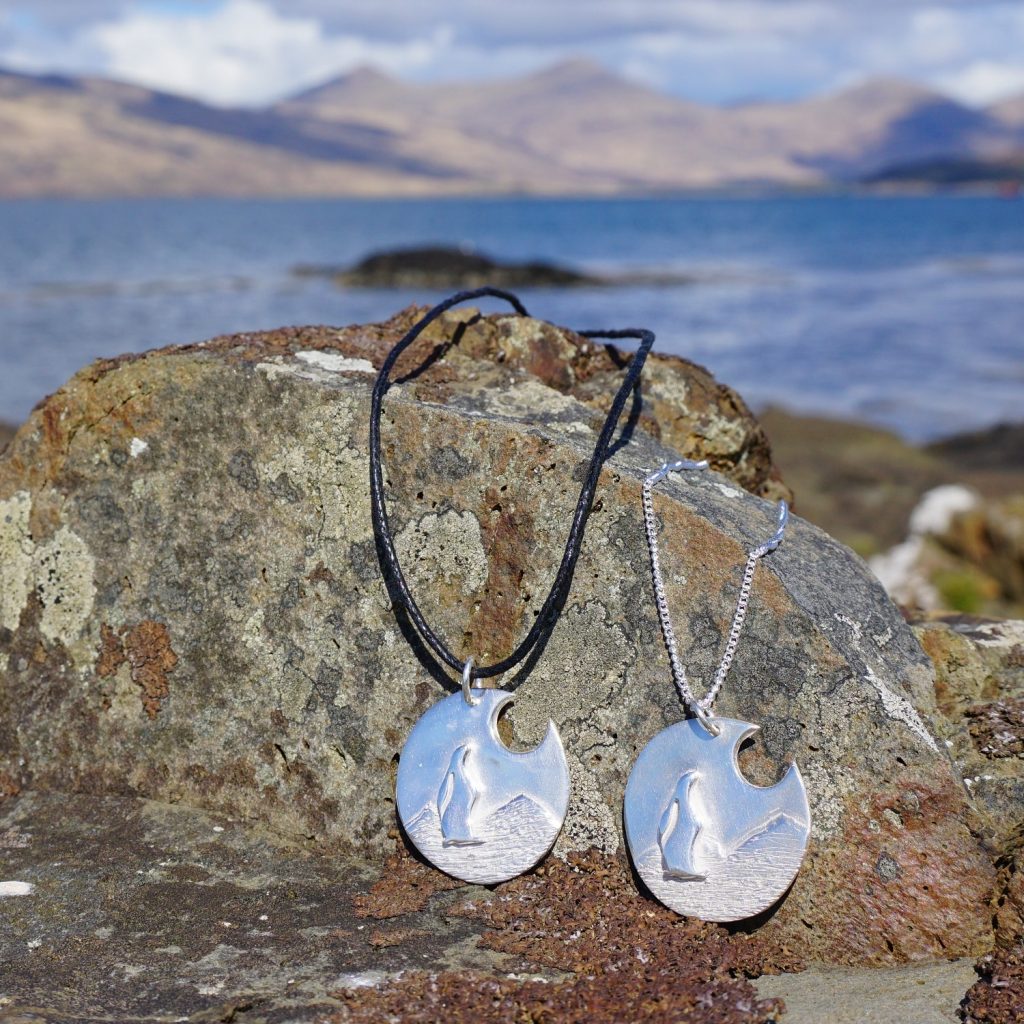 The Mull and Iona Shop
Another way to get your fix of Hebridean treasures is to pay a virtual visit to the Mull and Iona Shop. Formed in August 2020, the Mull and Iona Shop showcases the unique arts, crafts and local produce out islands have to offer, bringing it all together online and allowing you to shop it all from one website. Most products are handmade by small local artists and are a brilliant way to send a piece of the island to you, wherever you are.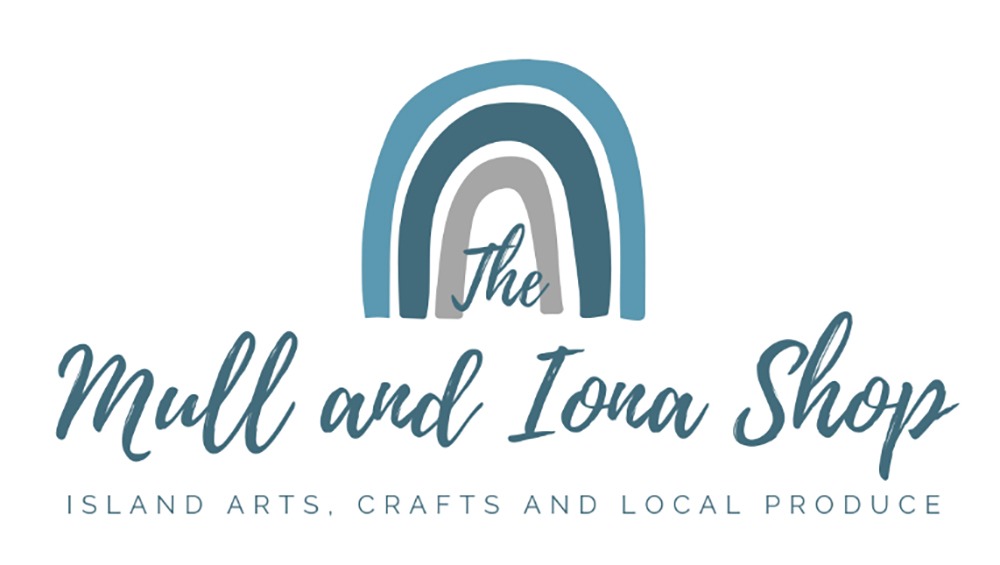 Find more things to do when you visit Mull here.