The unparalleled wildlife and landscapes are well-known reasons to visit Mull, but there's more to the island than nature alone.
Home to around 3,000 people, Mull has a brilliant community spirit with lots of cultural events and traditions going on. Here are just a few of them.

Hogmanay
Hogmanay, or New Year for those south of the border, is the only excuse islanders need to get together, enjoy good food and have a good old knees-up.
Of course, with such a spirited party comes the dreaded walk home. Why not make it easy and book to stay at a cottage within staggering distance of an island inn?
The picturesque Tilliepestle is located a stone's throw from the oldest inn on the island, The Bellachroy in Dervaig. Or, you could try Bayview House in Bunessan to start the new year with stunning sea views after a night of merriment at the the local. In Tobermory, revellers are spoiled for choice with the Mishnish, MacGochans and others hosting parties into the wee hours.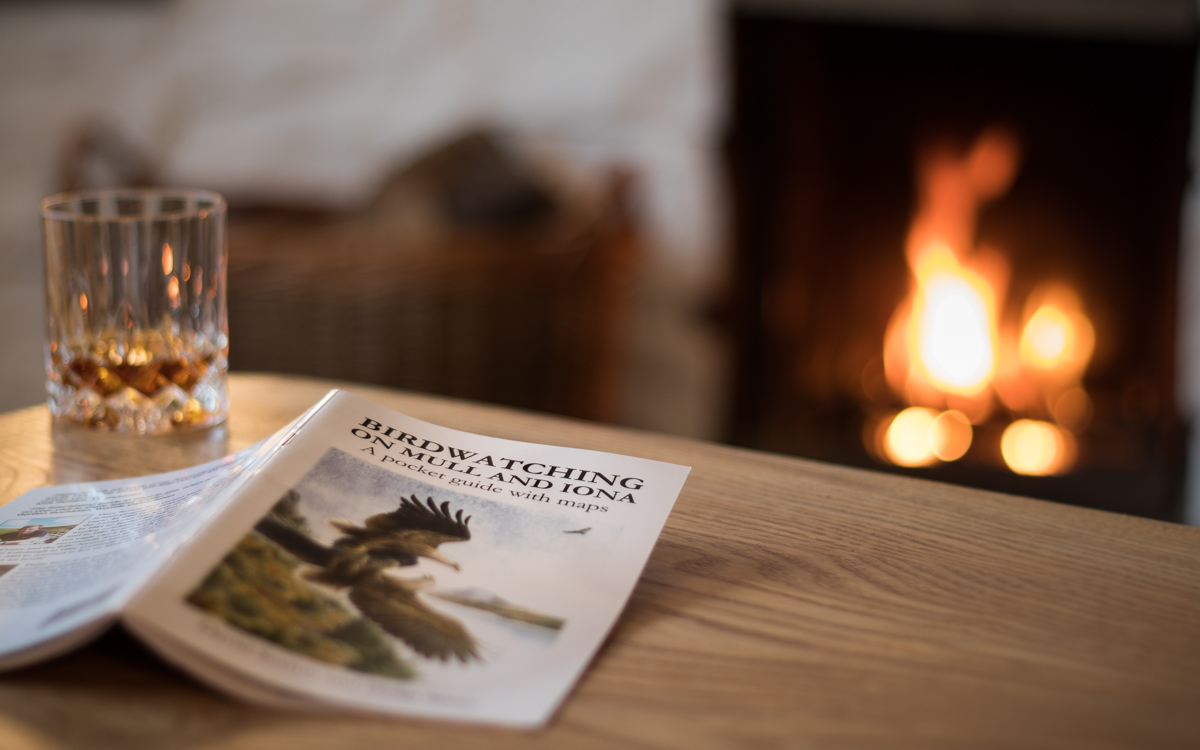 Burns Night
On the 25th of January every year, Scots far and wide get together to celebrate Burns Night. A celebration of poet Robert Burns, haggis is top of the menu (check out Ballygown Restaurant who make their own) and, if traditions are upheld, its arrival at dinnertime will be accompanied by a live performance of the bagpipes. It's also the perfect occasion to sample some of the island's local whisky, made at the Tobermory Distillery.
Mull Music Festival
From the 25th to the 29th April 2019, the island will be singing with musical talent as Mull Music Festival gets into full swing.
Venues in Tobermory host the majority of the performances. Bands and musicians take over pubs, restaurants and hotels, transforming them into atmospheric live music venues.
You'll be shoulder-to-shoulder with visitors and locals, enjoying the best of Scottish folk and ceilidh music.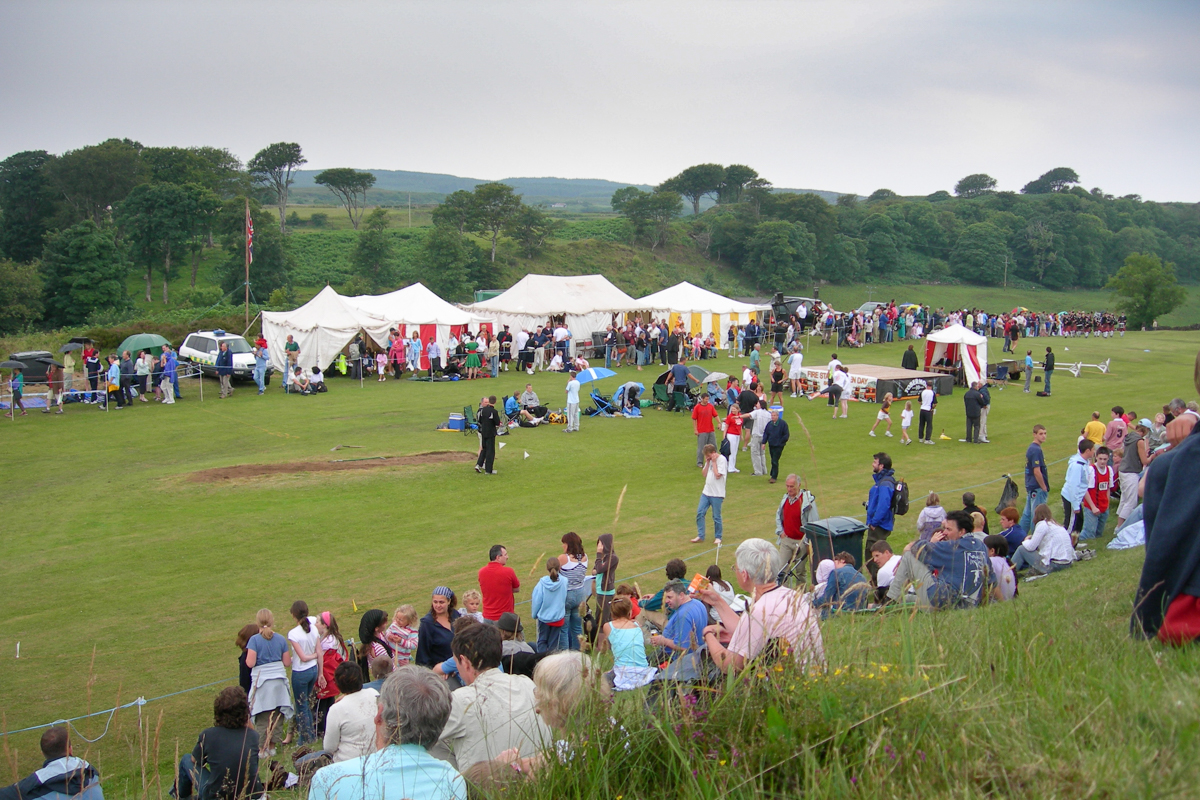 Highland Games
Visit Mull on Thursday 18th July 2019 to experience the island's annual Highland Games. It's a day that unites community spirit and competition, with visitors and locals turning out in droves. With piping, Scottish dancing and lots of sporting events, including the iconic caber toss, this is a truly Scottish day out and great fun for all the family. You'll find 10 more family friendly island activities here.
Usually held at Erray Park, stay at The Croft or Bookend Cottage and all the excitement will be just a short walk away.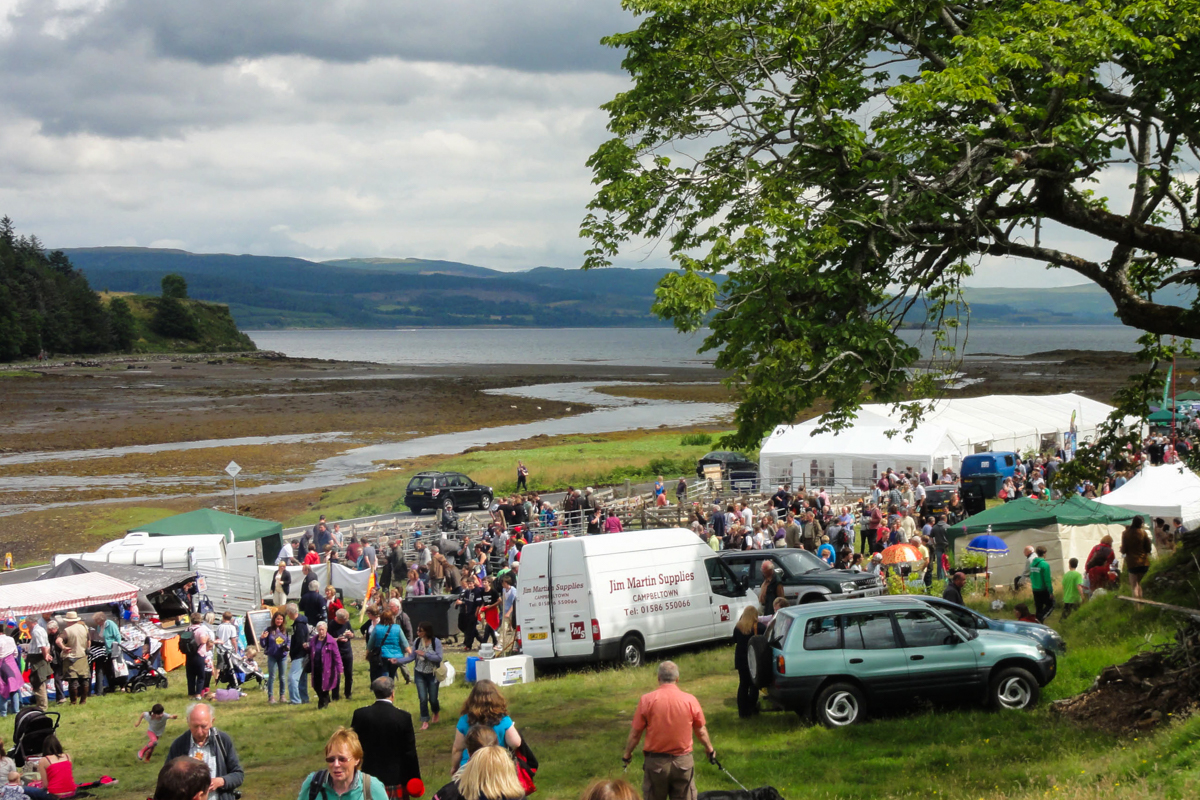 Salen & Bunessan Agricultural Shows
Both the villages of Salen on Mull's east coast and Bunessan in the south west host a traditional agricultural show. The shows usually take place in August and are another excellent family day out. Livestock classes will bring you up close to the island's famous Highland cows, while the dog and horse shows create quite a spectacle. There are lots of stalls to explore and plenty of delicious opportunities to try local food and drink.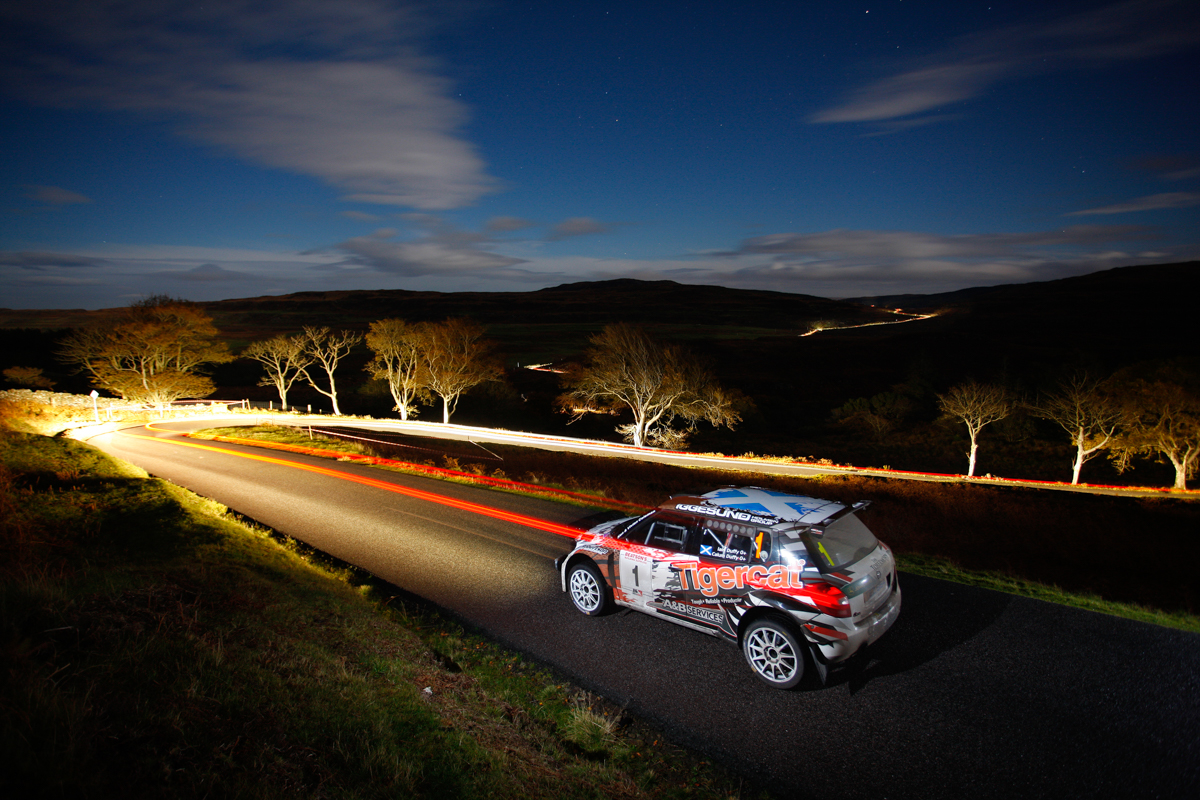 Mull Rally
A long-standing favourite of all Mull's island traditions is the Mull Rally, which sees the island buzzing with rally cars taking part in timed trials. The Mull Rally takes place in mid-October every year. The island has a bustling feel and there's plenty to do when you visit Mull, whether spectating the races or making the most of the ceilidhs over the weekend.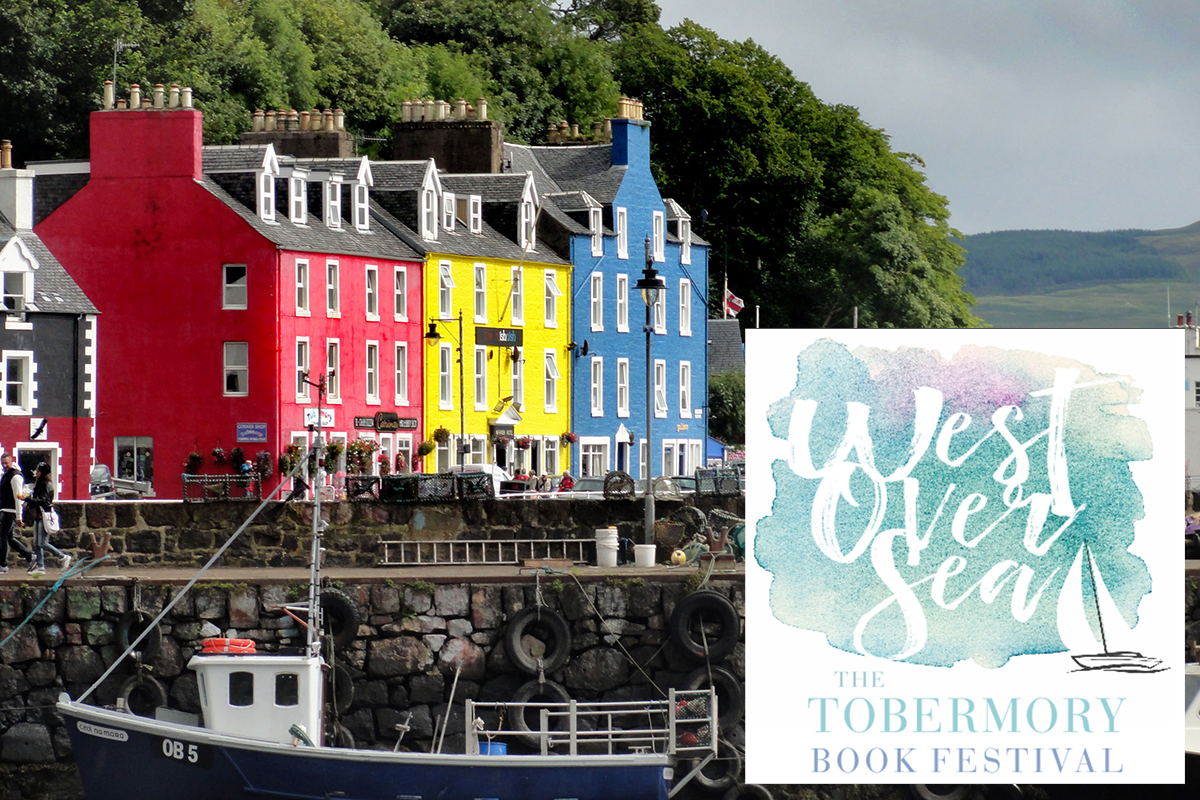 West Over Sea Tobermory Book Festival
A tradition in its infancy, the Tobermory Book Festival launched in 2018. Spear-headed by a literary team of three, the festival offered visitors author meet-and-greets, book launches and readings, as well as live music. It's an event we hope to see return and grow year-on-year.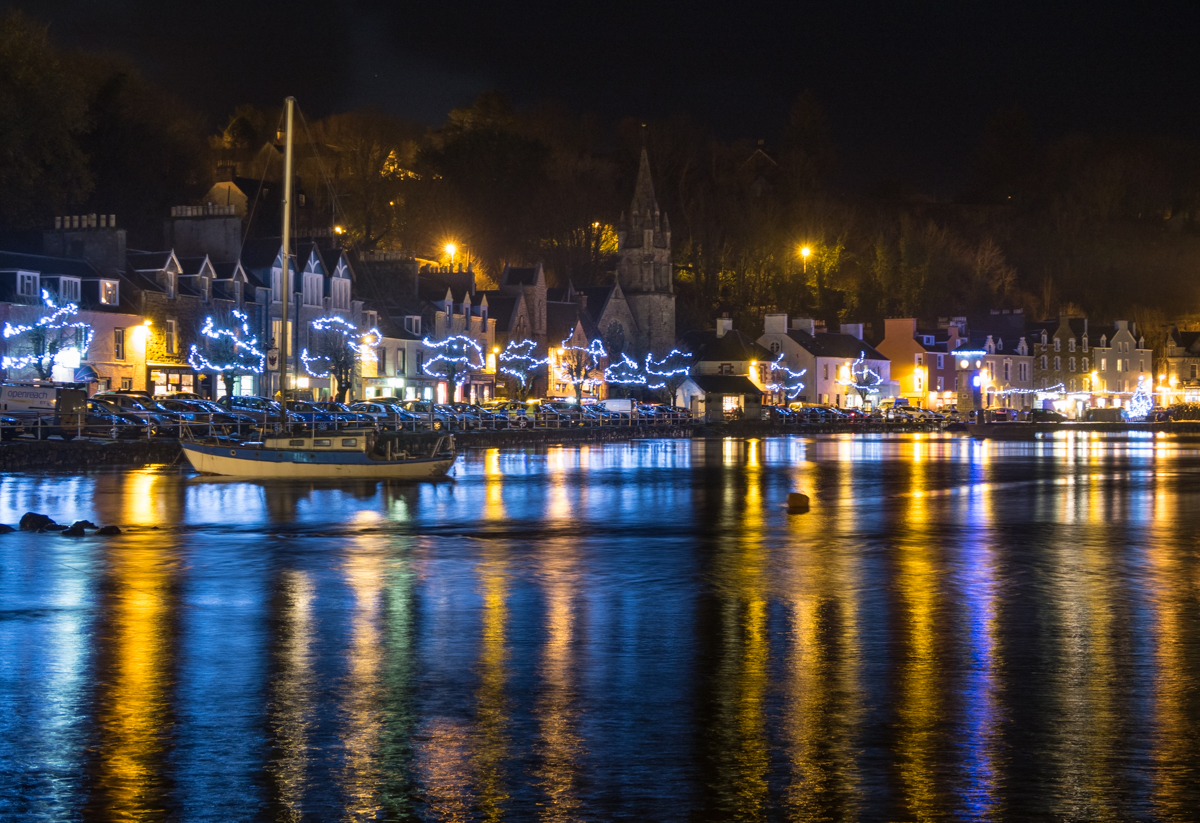 Tobermory Christmas Lights
The turning on of the Christmas lights in Tobermory may be one of the year's lesser-known traditions for visitors, but what it lacks in tourist publicity it makes up for with charm. The event usually takes place in November.
Come and watch Tobermory's Main Street light up with festive illuminations and gather round the clock tower and Christmas tree. The shops, restaurants and pubs will be open late, with no shortage of treats to tempt you in. It's the perfect way to get into the Christmas spirit and enjoy some late night shopping from local, island businesses. A great reason to visit Mull in winter.
Find a brilliant holiday cottage for your getaway. If you visit Mull in the winter months, don't miss out on cottages offering excellent short breaks.