The year of the staycation has shown us just what incredible food, white-sand beaches and breath-taking scenery is to be found without first taking to the skies. Add to that the peace and solitude, often enjoying an entire beach with no one but seals accompanying you, and you can see the beauty of honeymoons on the Isle of Mull.
Picture a well-wrapped walk as you beachcomb for treasures along the high tide line. Stunning road trips around the island you have to see to believe, as you hug the cliffs and the sea lochs lap the roadside. Once-in-a-lifetime moments as dolphins appear as you sail to outlying islands…
And then it's home to your luxury cottage, perfect for honeymoons on the Isle of Mull, for a soak in the bath tub complete with pampering essentials from Isle of Mull Soap, and onwards to a candlelit feast. From the finest seafood and scallops fresh from the fishing boat, to irresistible steak and venison reared here on the hills, foodies will find plenty to whet their appetites. Dine in but let someone else do the cooking, or venture out to one of Mull's fantastic eateries, the choice is yours.
So, which are our top cottage picks for honeymoons on the Isle of Mull? Read on and find the luxury escape you've been longing for.
Best cottages for honeymoons on the Isle of Mull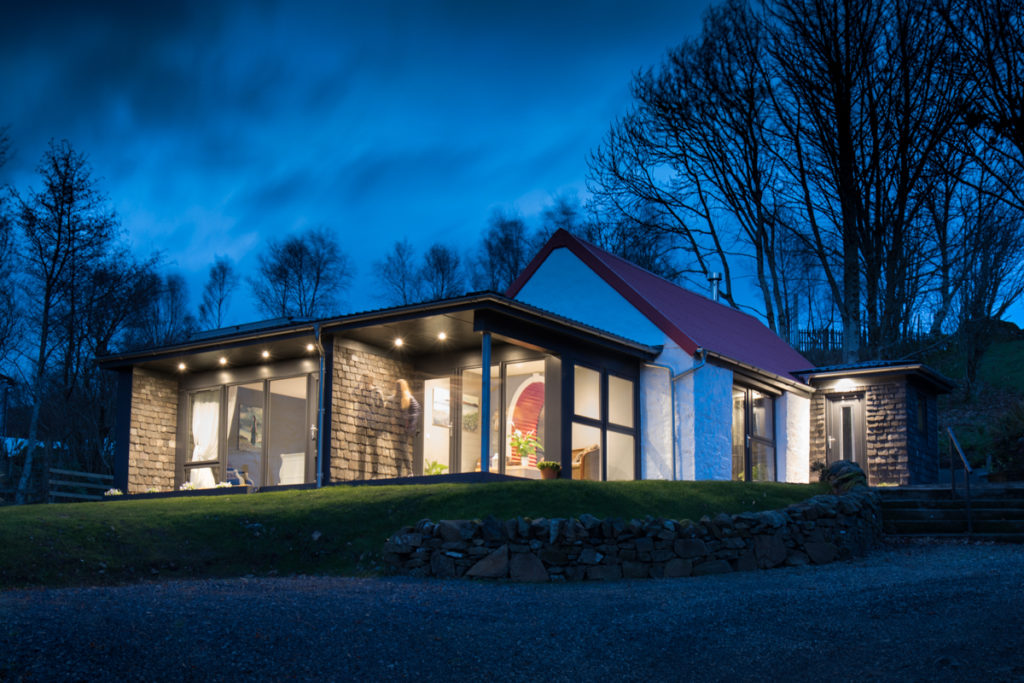 1 The Old Little Theatre
Enter stage left for a homestay that is dramatic and sumptuous in equal measure. Once the world's smallest theatre, the Old Little Theatre has been loving restored as a boutique cottage for two, complete with all the luxury touches you'd expect, and some theatrical surprises too!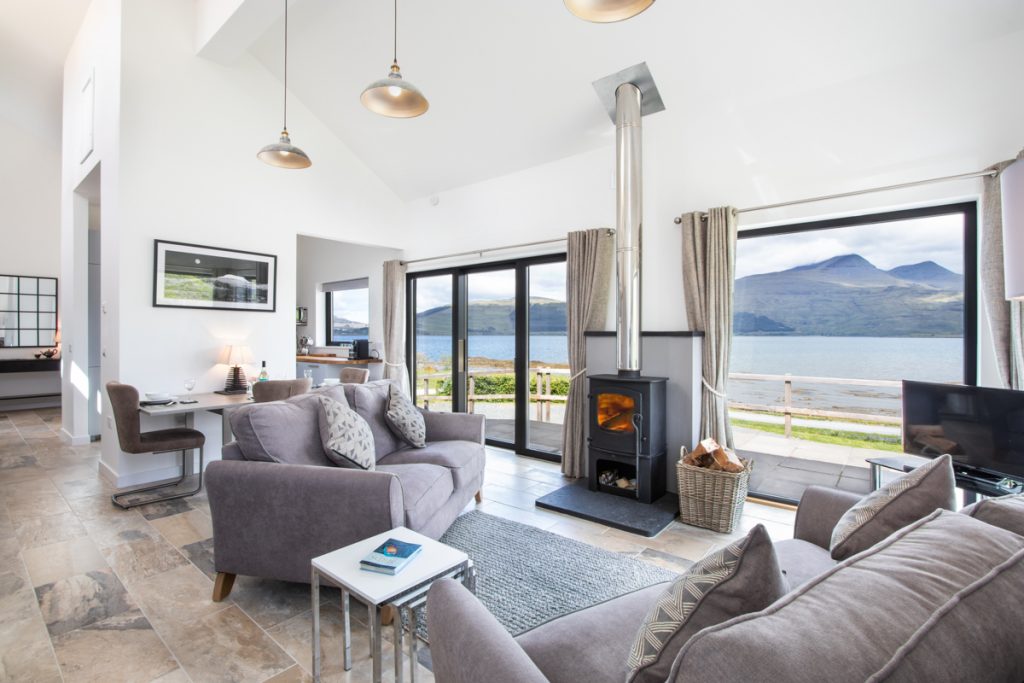 2 Craig Beag
If you're dreaming of a cottage where you can pull up, unpack and unwind without needing to leave the house, then Craig Beag could be the one for you. Gorgeously styled interiors and sanctuary-like bathrooms with huge walk-in showers evoke instant peace and tranquillity. And then there's the view…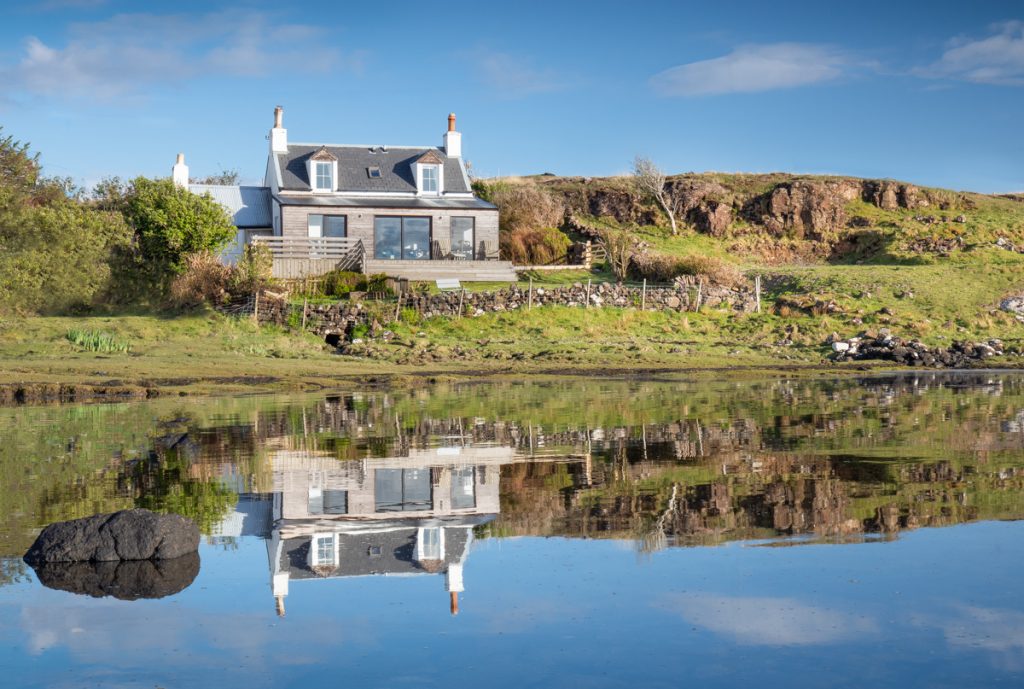 3 Cherrybank
Marry modern luxuries, like the ultra-cosy Everhot stove, with old-island charm and unrivalled sea views and you'll find yourself at Cherrybank. This characterful west coast hideaway sits a stone's throw from the shore and a short drive from stunning shell-sand beaches. Free from distractions (there's not a television in sight), you can switch off and soak up the moment.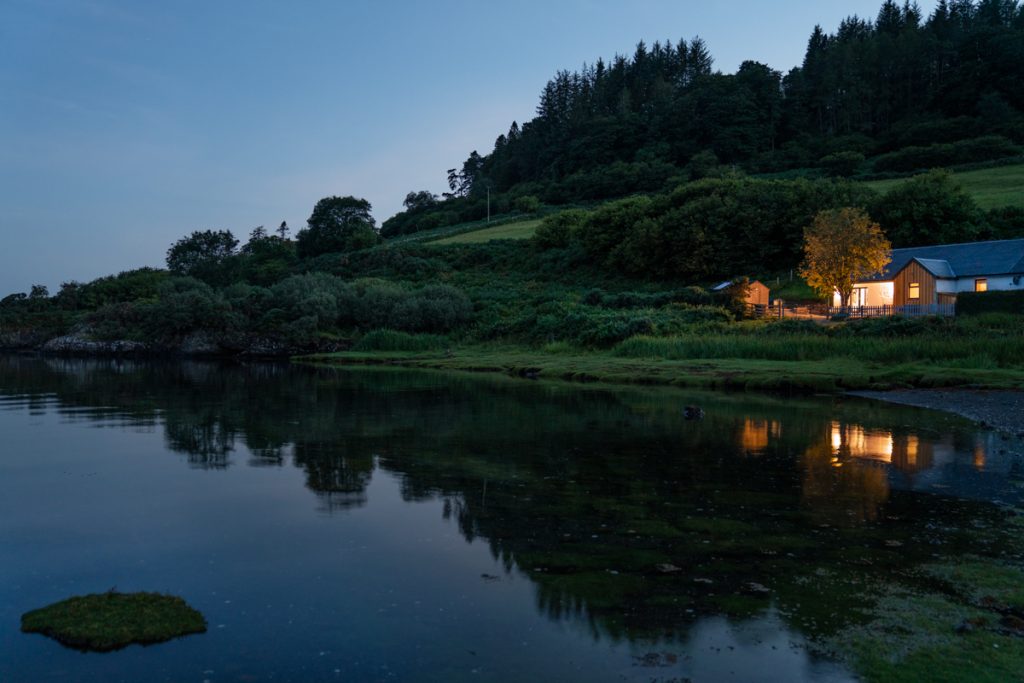 4 Seabank
Another stylish cottage where old so effortlessly blends with new, Seabank has an irresistibly remote feel as just one of a handful of cottages tucked on the shore of Kilfinichen Bay. The local gin distillery will come as a lovely surprise.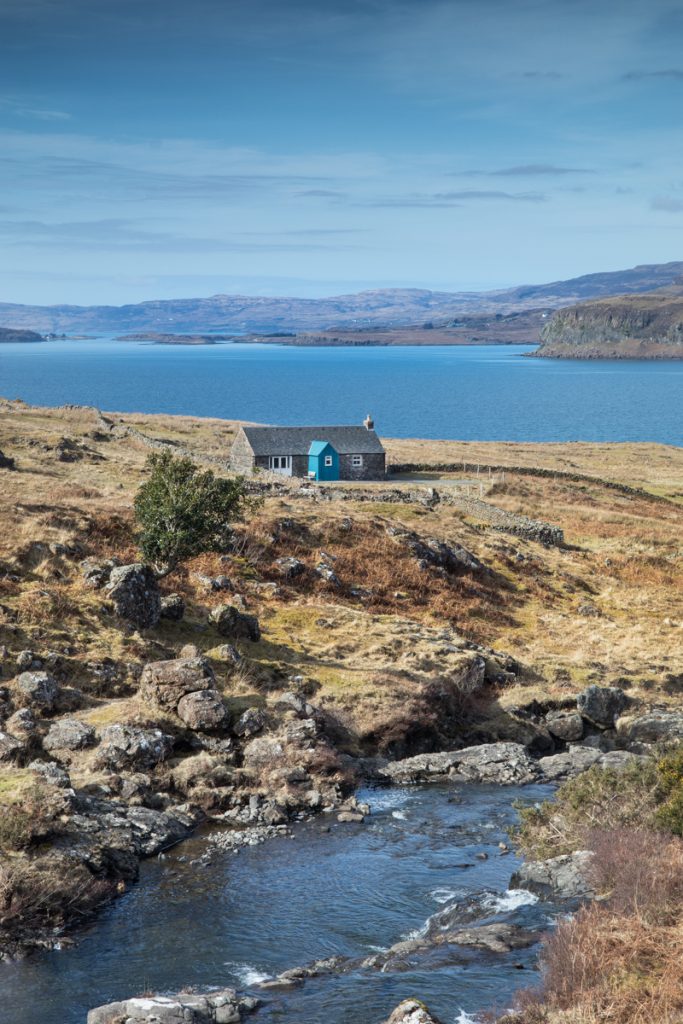 5 Derryguaig Smiddy
Derryguaig Smiddy takes top spot for a hillside hideaway with views from the master bedroom across to Ben More, perched above the sea at Loch na Keal. A perfect retreat for those hoping to experience the island's wildlife and summit it's highest peak.
6 Canna
Sea views, stunning interiors and some of the finest seafood within strolling distance on Tobermory's harbourfront, Canna is the perfect cottage for couples seeking luxury and wanting to immerse themselves in the island's buzzing harbour town.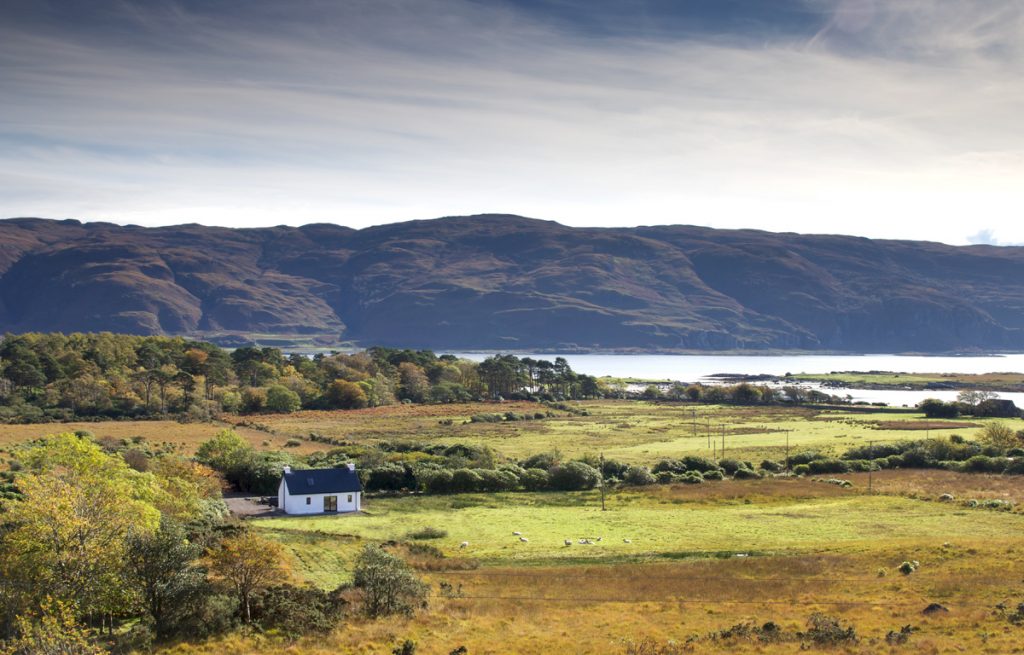 7 Dobhran Croft
A true gem of a cottage (and pet friendly, too), Dobhran Croft lies a stone's throw from the shore at Lochbuie, where you can enjoy a leisurely brunch at the red-tin-roofed Old Post Office, before wandering the coastal paths in both directions, leading east to Laggan Sands and west to the dramatic scenery of Carsaig.
We hope we've inspired you with these ideas and cottages for honeymoons on the Isle of Mull. Get in touch if we can help add the finishing touch to your plans.