Think of it as a treasure hunt that every generation can enjoy. Geoacaching on Mull is a great way to find inspiration for walks to try, as you set off on new routes with a mission in mind: finding the cache! It might be hidden beneath a rock, tucked inside a tree stump or wedged within an old stone wall, or it may be stowed somewhere else entirely!
Geocaching on Mull will cultivate your curiosity as you explore new corners of the island that you might not have visited before. So, how can you get involved and where should you begin?
First, you'll need to prepare your treasure hunting tools – that means having a GPS device, or a geocaching app downloaded to your phone to guide you once out hunting. You can also join geocaching.com, which is a great place to find cache coordinates and record your progress as you go.
Here are some of our favourite geocaching sites to discover on Mull: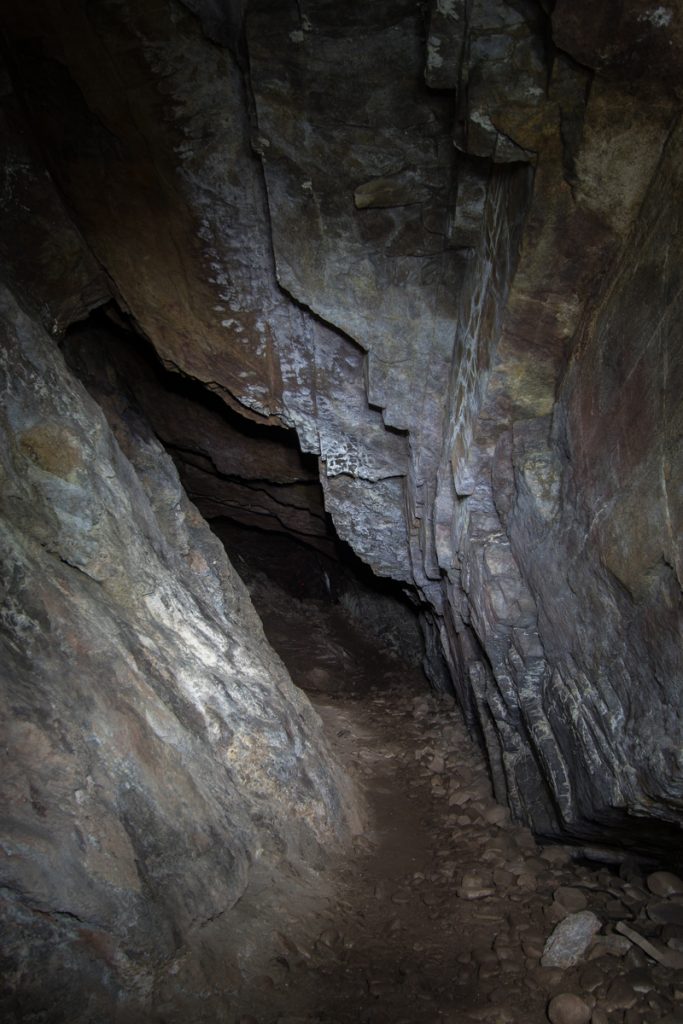 1 The whisky cave at Treshnish
One of Mull's best walks in its own right, you'll pass through wildflower meadows and along dramatic coastline where the Treshnish Isles appear impossibly close. If you can tear your eyes away from the stunning scenery, then there are a number of caches to search for here, including in the whisky cave.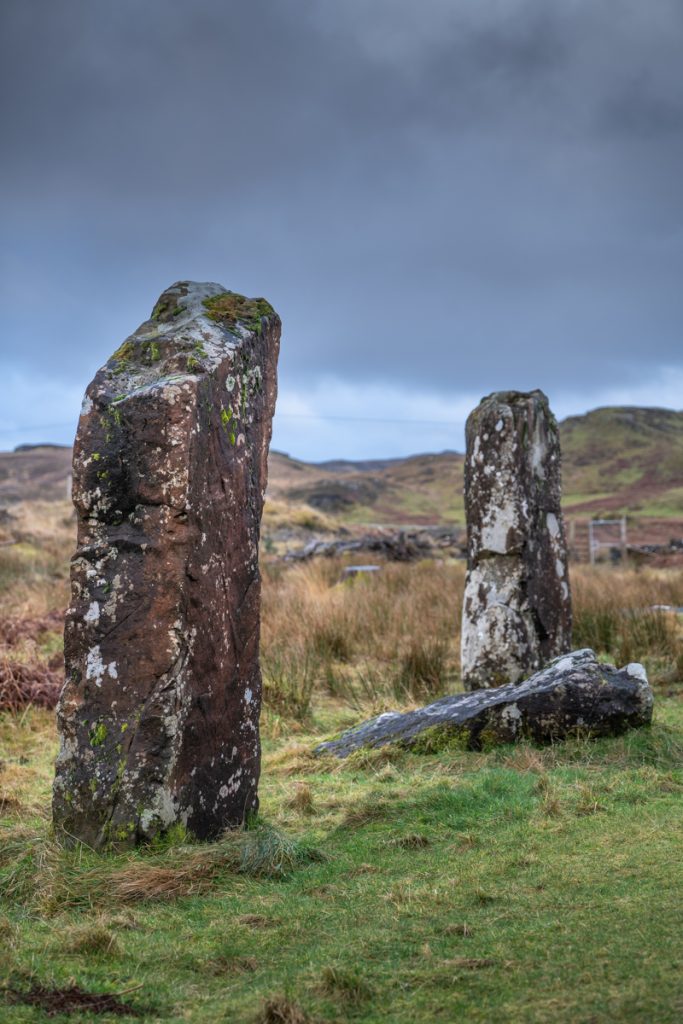 2 The standing stones at Glengorm
After setting your coordinates and sussing out the location of this cache, it's only a short walk through stunning coastal scenery, with great views of Glengorm Castle and often passing Highland coos, to reach the wonderful café at Glengorm. Don't miss the hearty soups, delicious burgers made with Glengorm beef and the mouth-watering array of cakes.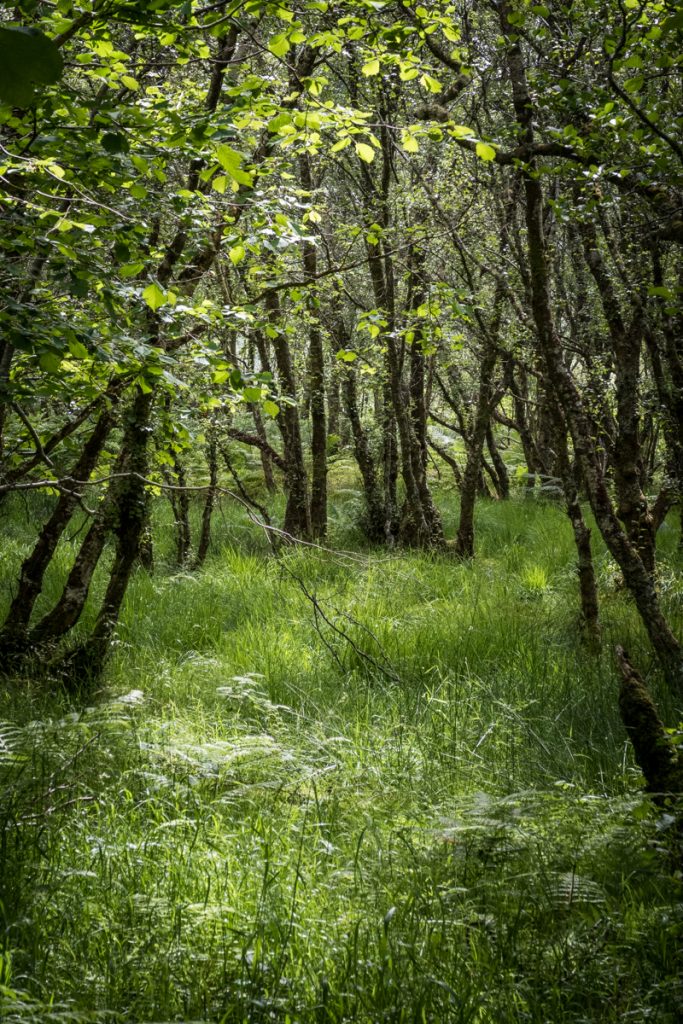 3 Salen Woods
A lovely circular walk that's popular with locals climbs up through woodland, where at the high point fantastic views open up across to the Sound of Mull. Add a sense of adventure to this well-trodden footpath by finding the coordinates that conceal the cache.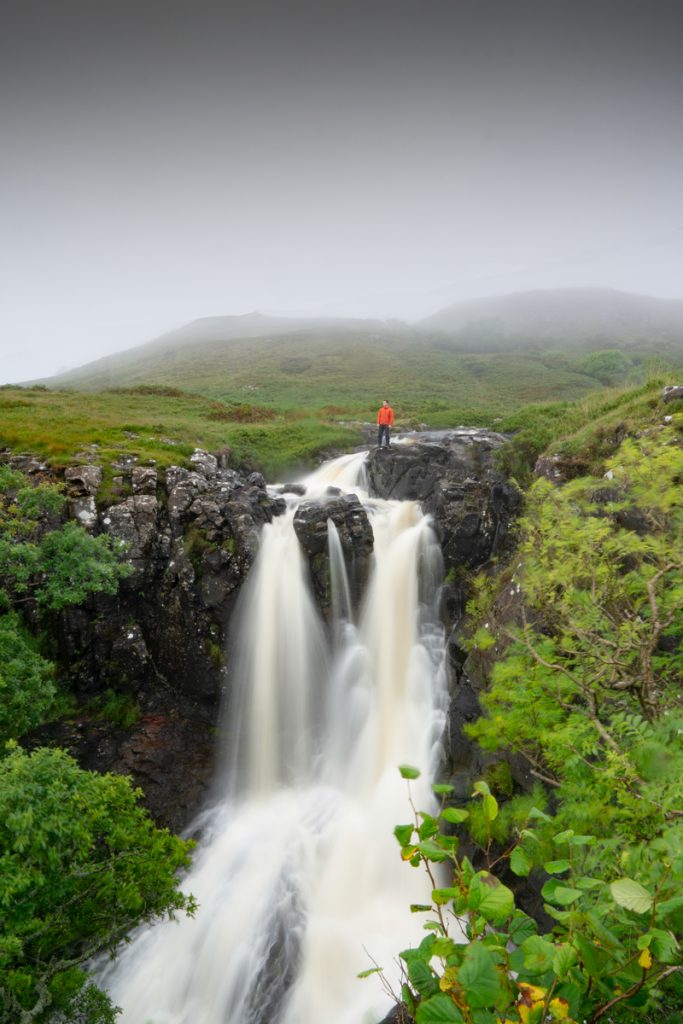 4 Eas Fors
Over on the island's remote west coast, Eas Fors waterfall cascades down the hillside before plunging into the sea loch below. A stunning view to enjoy as you search for the cache located in the surrounding area close by. If you choose to venture close to the waterfall, please take great care around the slippery rocks and keep well clear of the drops and away from the edge.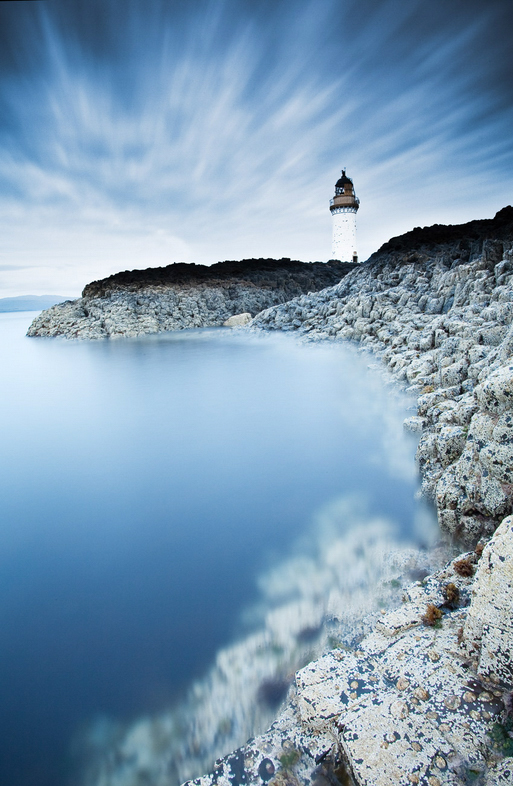 5 Rubh nan Gall Lighthouse
A wonderful there-and-back walk from the harbourfront in Tobermory, begin at the far end of the Main Street by the CalMac pier. Follow the footpath through coastal woodland to reach the beautiful lighthouse. There's a lovely picnic bench and viewpoint along this path that makes a great place for a picnic after finding the cache.
As with all walks on Mull, be sure to choose routes that suit your ability and head out prepared. We hope we've inspired you to try geocaching on Mull and discover more of the island on foot.