Whether you've visited Scotland and its many islands before or not, news of the nation's frequent spells of wet weather travels fast. But while it's also no stranger to sunshine, the Isle of Mull is an island borne of exactly such weather systems. The waterfalls, rivers and verdant, green landscapes are in part carved out and created by rainy days on Mull, so the wet conditions could even be something worth celebrating.
If you'd like to make the most of your visit, whatever the weather, then try these five ideas for damper days. With something for everyone, from families to crafters to wildlife enthusiasts, your day will be anything but a wash out.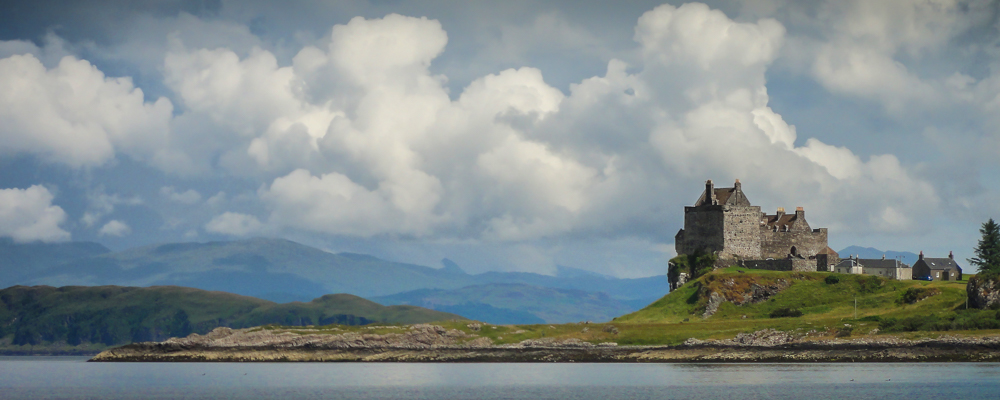 1. Uncover Mull's history
While rainy days on Mull might not be the best for exploring the grounds, Duart Castle still makes an excellent wet weather activity. History buffs should make their first stop the Maclean clan exhibition to discover the clan and castle's past and secrets. Armed with new knowledge, exploring the Great Hall and impressive rooms of Duart Castle will be all the more impressive.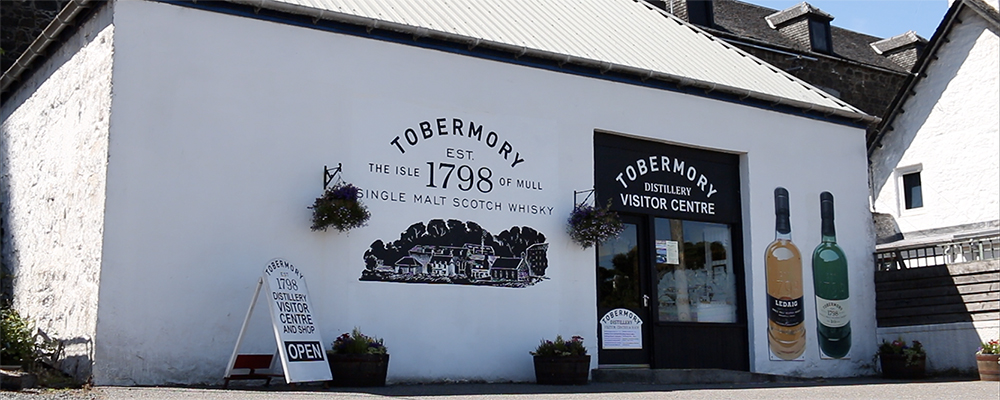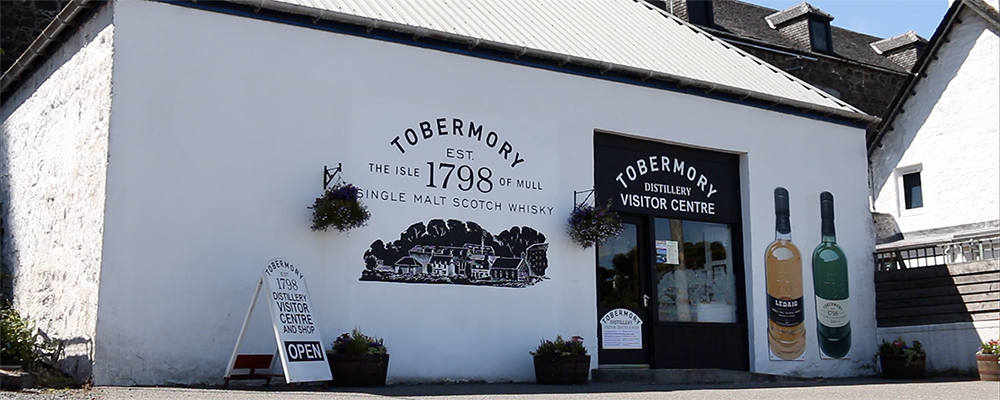 2. Taste the island's spirits
Tobermory Distillery is the only distillery on the island, producing two different single malt whiskies – the Tobermory and the Ledaig. If you're a whisky connoisseur, a visit will be one of your favourite ways to spend rainy days on Mull. But don't just take our word for it! Enjoy a tour of the distillery and taste a dram or two for yourself… When you're finished, brave a dash through the rain along Tobermory's colourful main street. You'll soon step into a cosy pub, bakery or café for a warming treat of a different kind.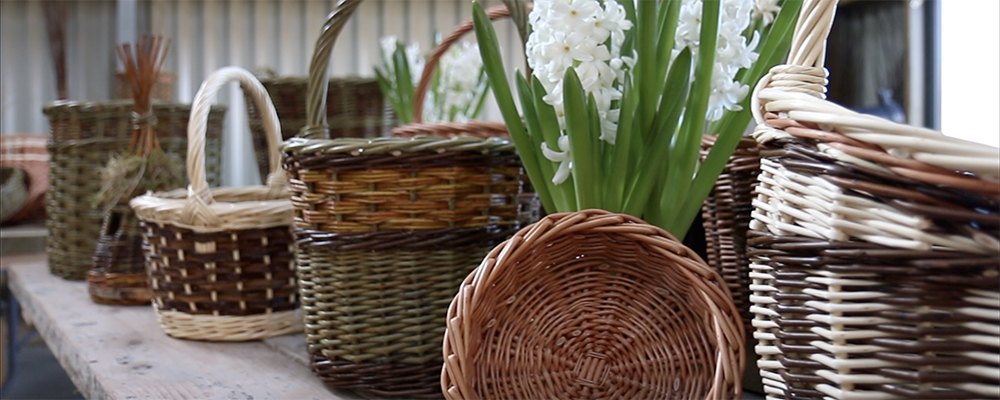 3. Learn the traditional art of willow weaving
On a willow croft in Ardtun, close to Bunessan in the southwest of the island, you'll find Mull Willow. With a choice of half or full-day courses, you can learn to weave everything from a basket to a bird box. You'll begin to master this traditional craft from the cosy comfort of the workshop. Inside, a wood-burning stove keeps crafters toasty.
Team a half-day course with a visit to Ardalanish Weavers. They are conveniently located just a few minutes' drive down the road. Here, you'll see how wool from the island's own flocks is spun and woven into luxurious and ultra-warm blankets. Have a look around the mill and shop, then pick up a warming cup of coffee before heading back to your holiday cottage after a crafter's perfect day out.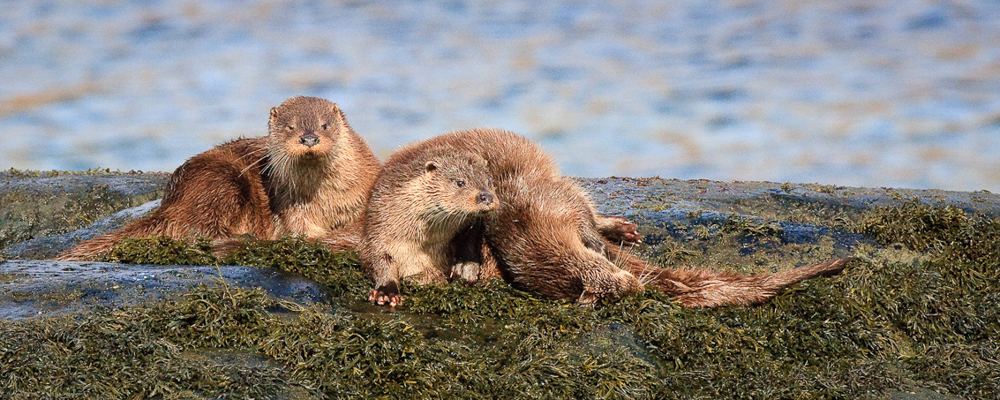 4. Get close to nature with a wildlife tour
Inclement weather might mean some species stay under cover, but Mull's island status means that many of its wild residents are at home in the water. Keep your eyes peeled for waders and otters in the shallows and deer seeking shelter in forested thickets. You can see many from the dry comfort of the minibus with the help of a pair of binoculars.
It's not even unheard of to see a white-tailed sea eagle perched on rainy days on Mull. If you're lucky enough to get a sighting, your guide will get the best views possible with their scope.
5. Redefine what it means to stay in
There are few places in the British Isles that offer such untouched, wild and breath-taking scenery within such easy reach. In our hand-picked portfolio of charming holiday cottages on Mull, you'll find plenty that boast large windows with far-reaching views, a log burner to keep you warm and even characterful tin roofs that provide a gently pattering soundtrack to rainy days on Mull.
Guests therefore have the luxury of any wet weather day spent at their cottage not being a waste at all. Where in the world could you enjoy a duvet day, board games with the family and hearty, homemade food with such dramatic views? You might even be lucky enough to see one of the many waterfalls cascading off the rocks nearby…
Find the cottage with the perfect view for you here.